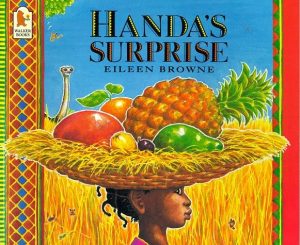 Well that has been another week full of fantastic learning all about Africa. You listened to stories, you wrote fabulous facts about Africa and even  made an African necklace.  I loved seeing the photos of your work.
You also used a hundred square and found, one more, two more and ten more.
I have three home learner stars this week, Callum, Jack and Peter, I am very proud of you all. You have been on every Google live lesson, well done, there are certificates and prizes in your packs.
My in school learner this week is Maneet, for trying the challenges in every lesson, well done keep up the fantastic work.
Your final home learning packs are ready to collect.
Take care and enjoy the weekend
Mrs Simanis