Well, we have got there Year 4/5! Our last week of home learning before we are all back together on Monday has finally been completed! You have been absolute superstars with your effort, resilience and hard-work, and have learnt so many new skills over the last two months. You should be very proud of your efforts, and how mature you have shown yourself to be. Well done!
Our Reading Plus Superstars are: Emily, Jacob, Brandon, Summer, Sophie and Isabella.
Our Lexia Superstars are: Isobelle, Shane, Leo, Finley, Brandyn, Declan and Hylton
Our Oddizzi Scoreboard has been heating up this week!
I would like to give a big shout out to all the parents and carers at home who have supported our children with their learning over the last two months. It really has been worth it!
I absolutely cannot wait to welcome back into school on Monday. In the meantime, here are a few of our highlights over the last two months: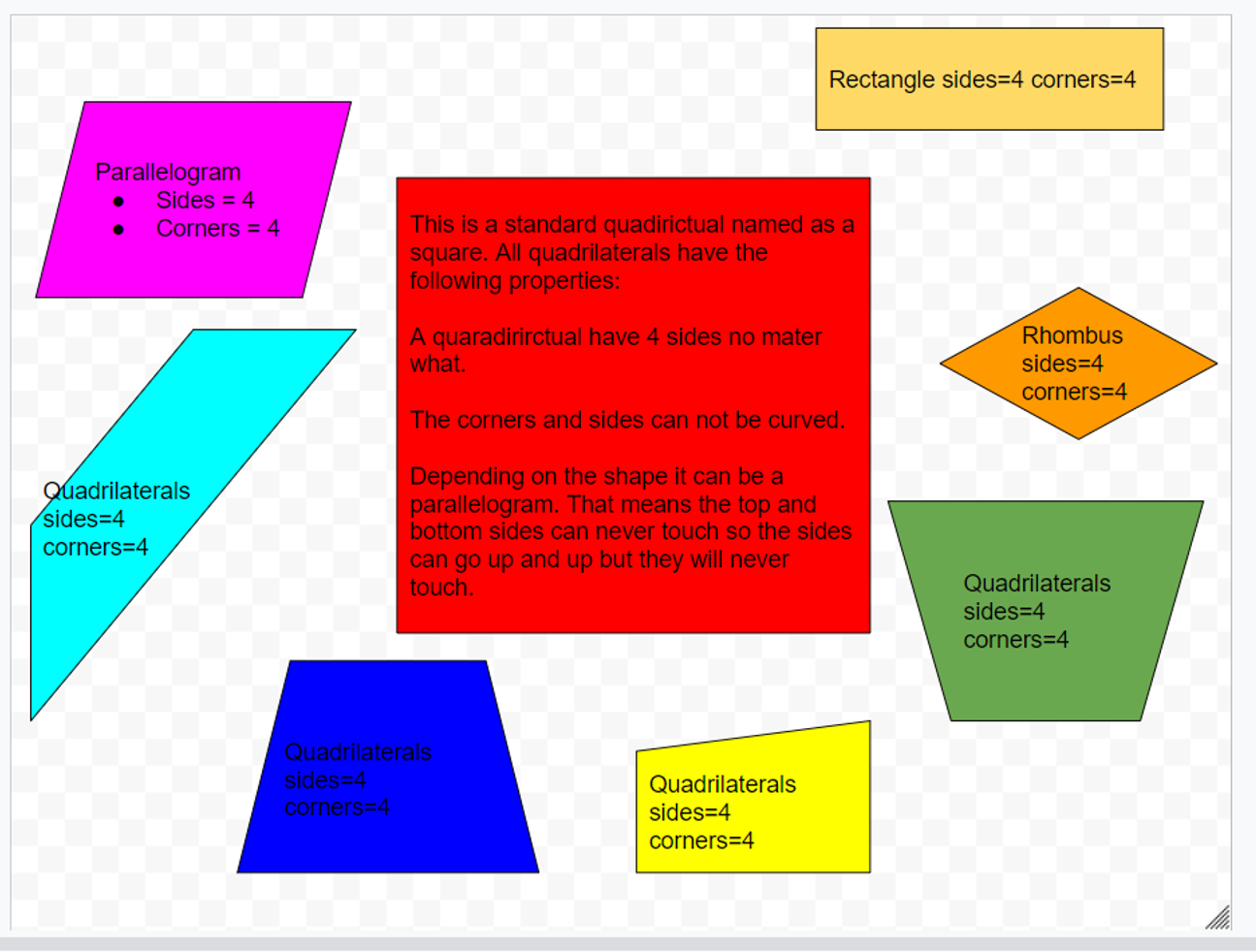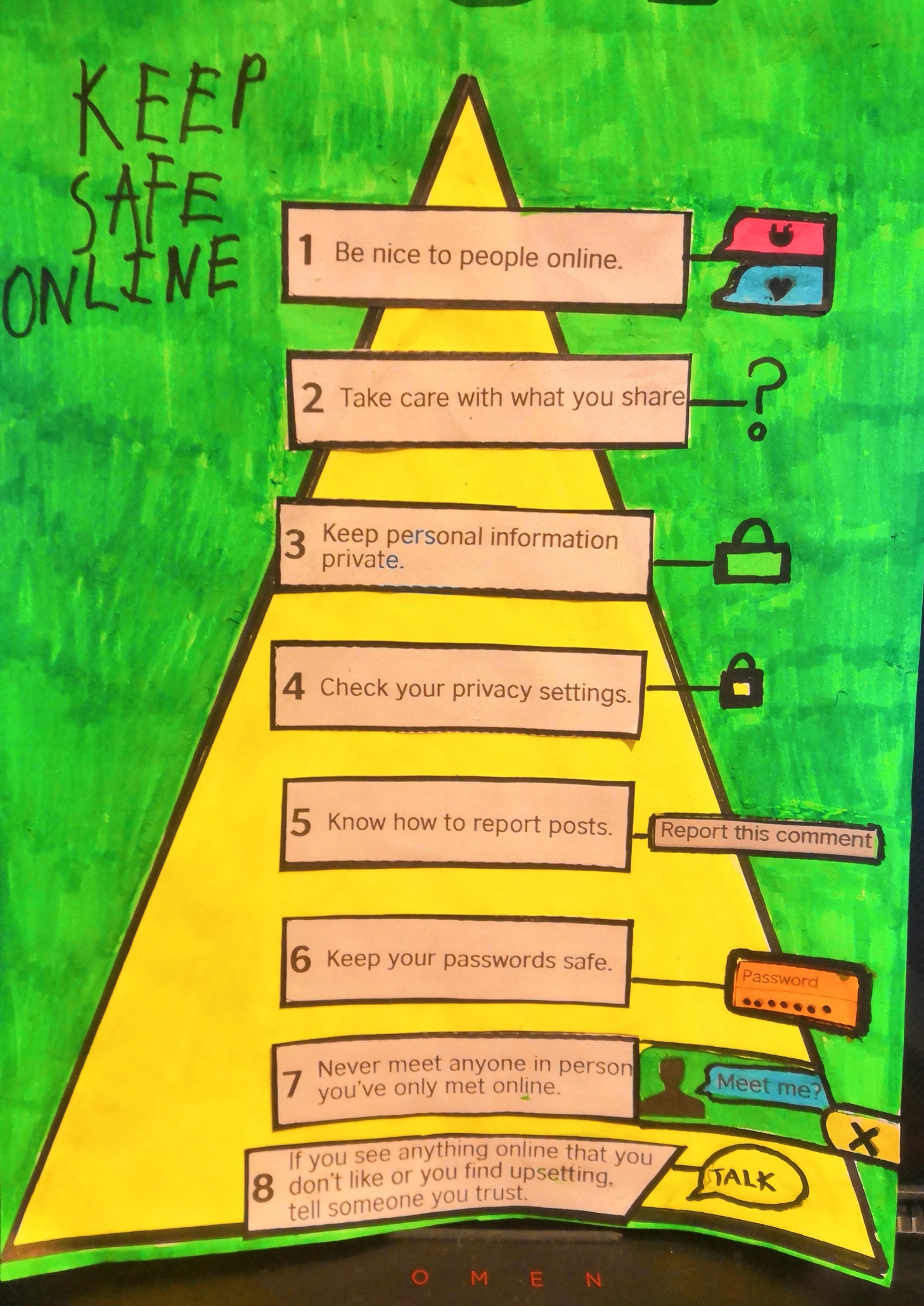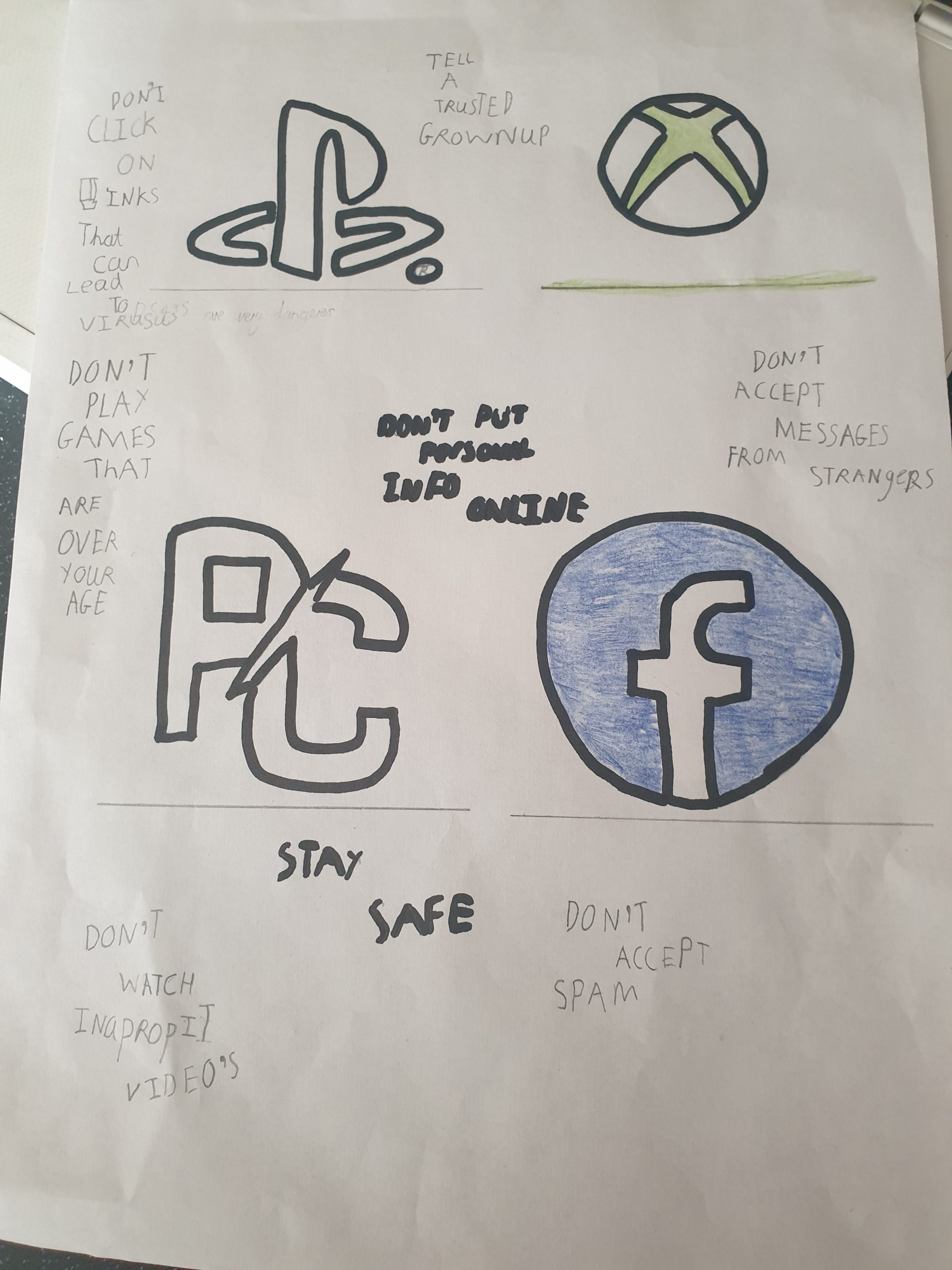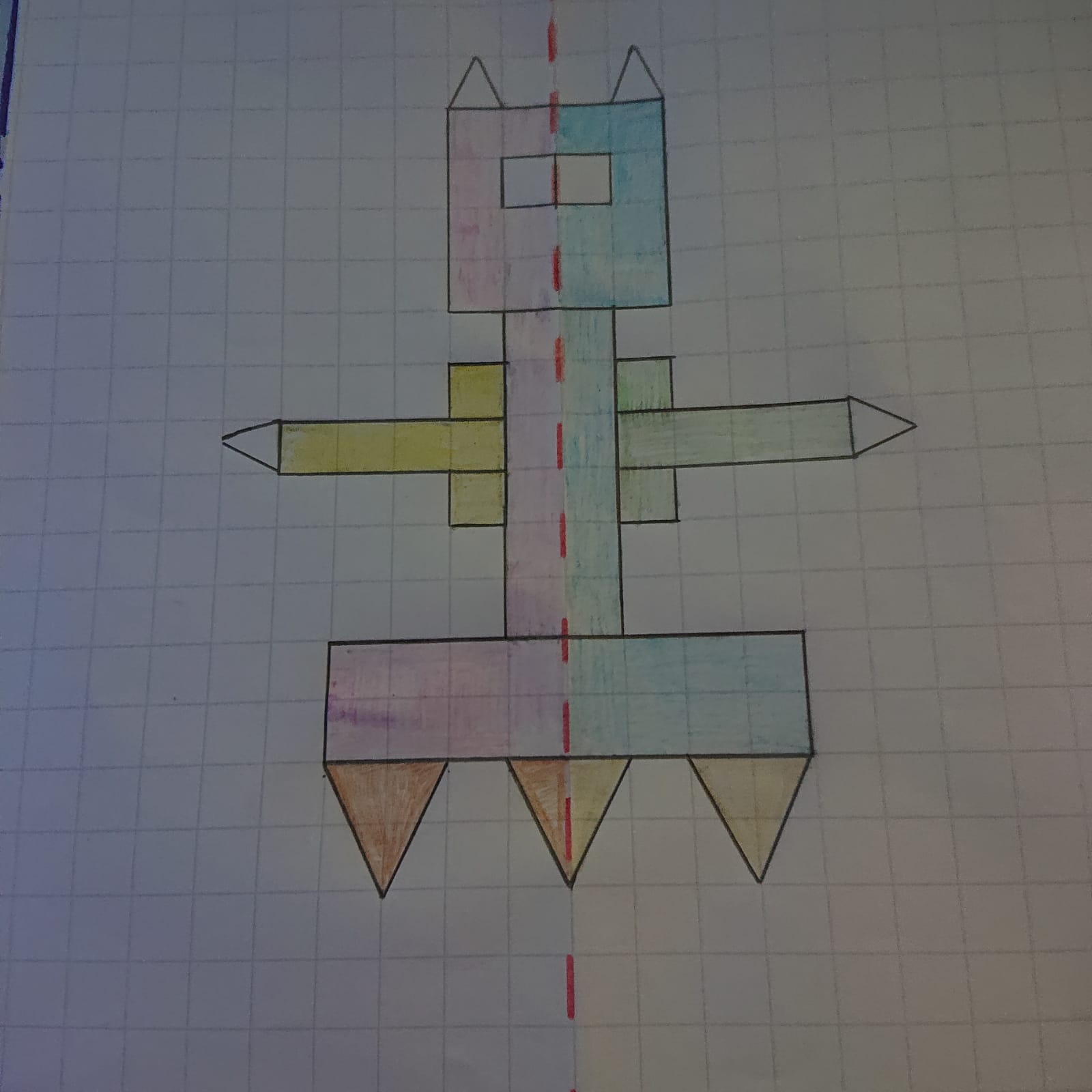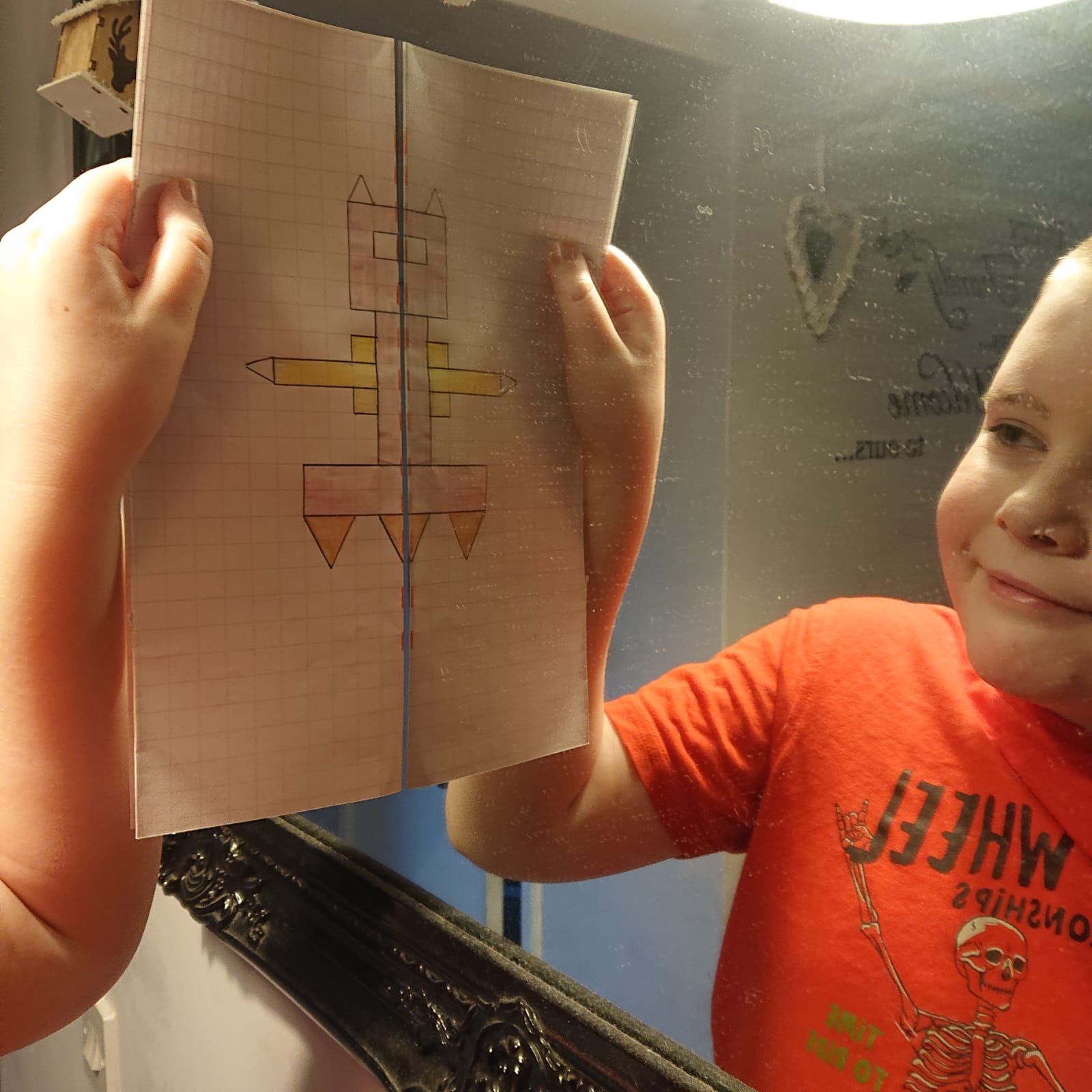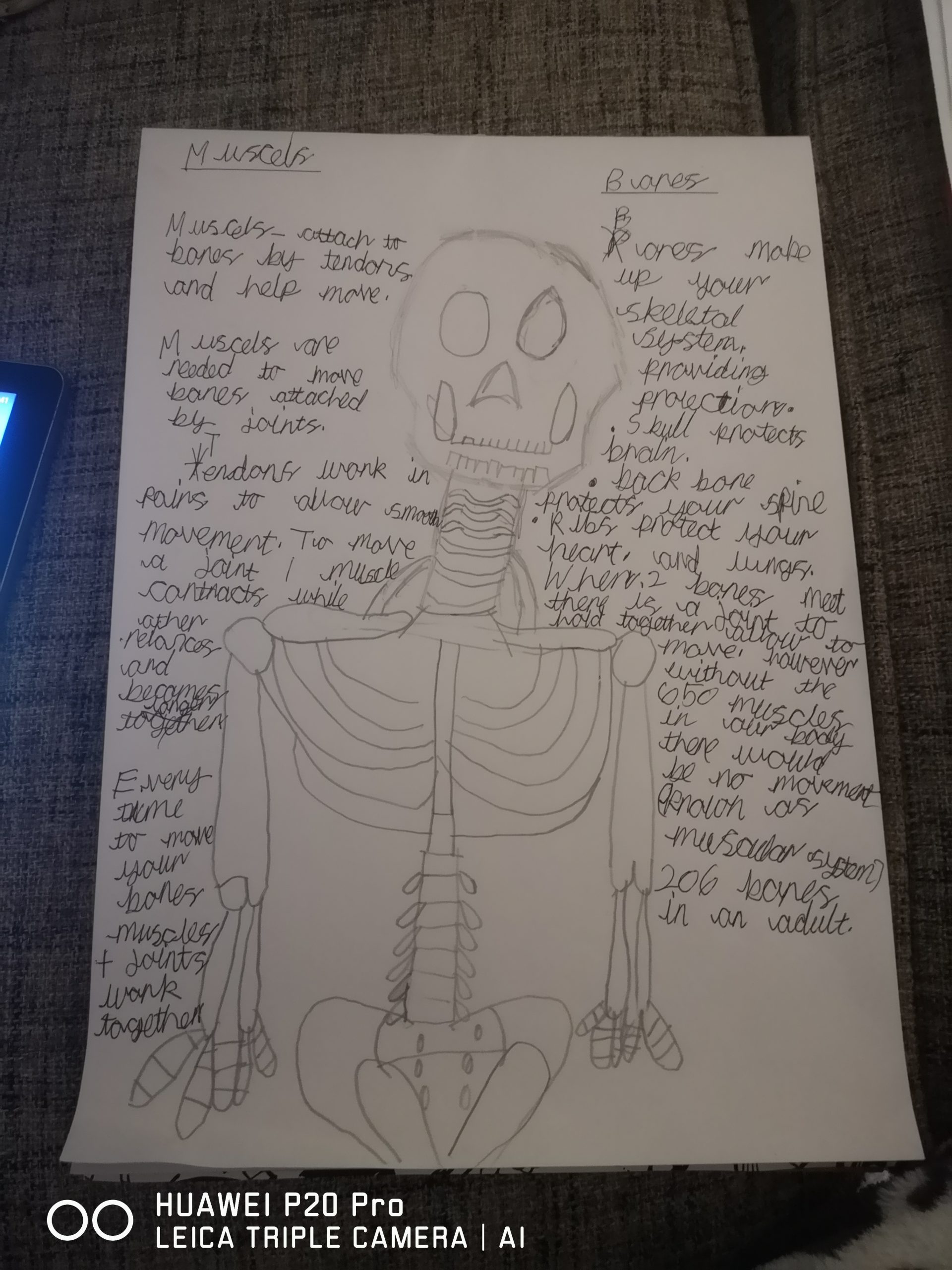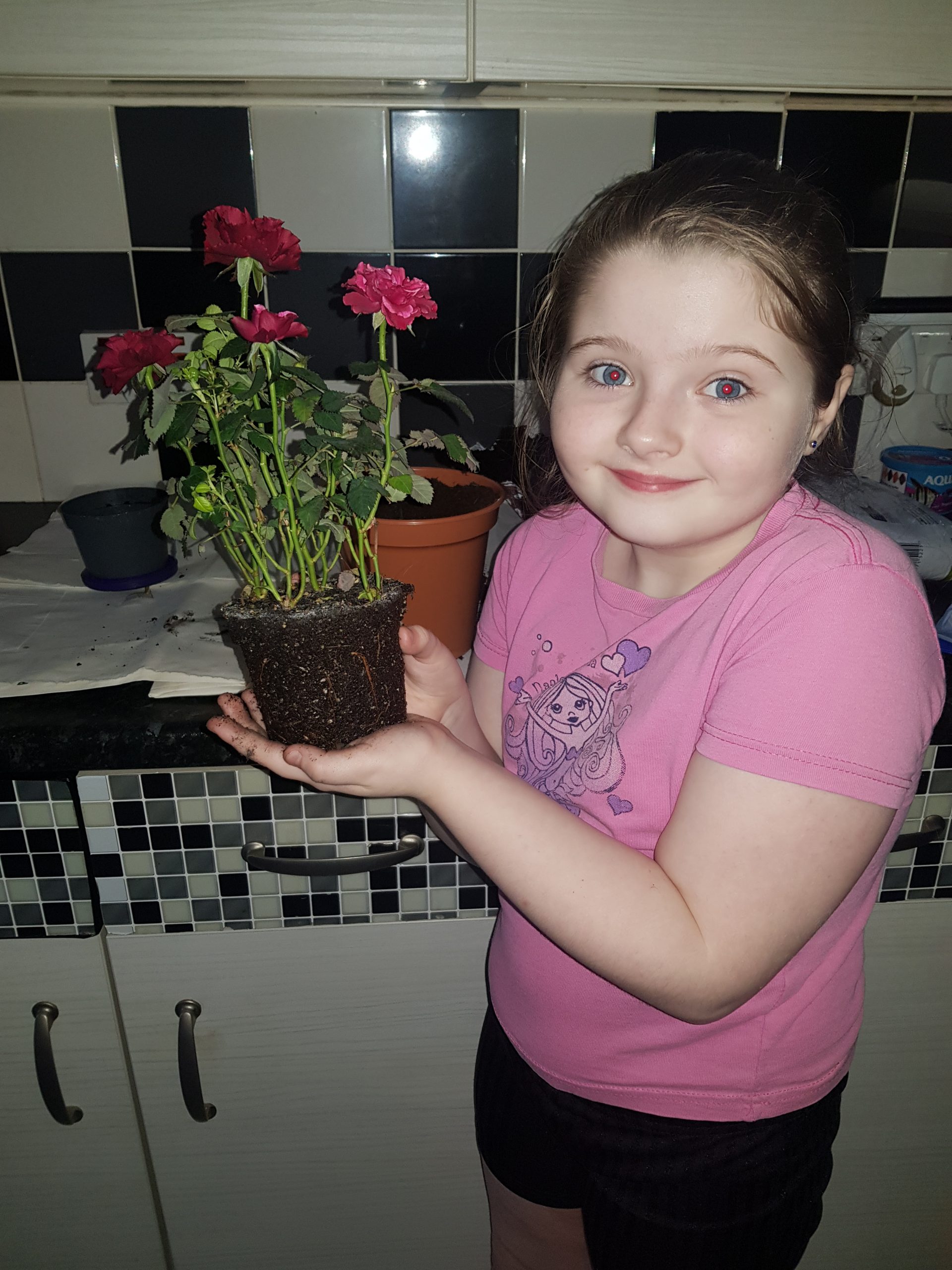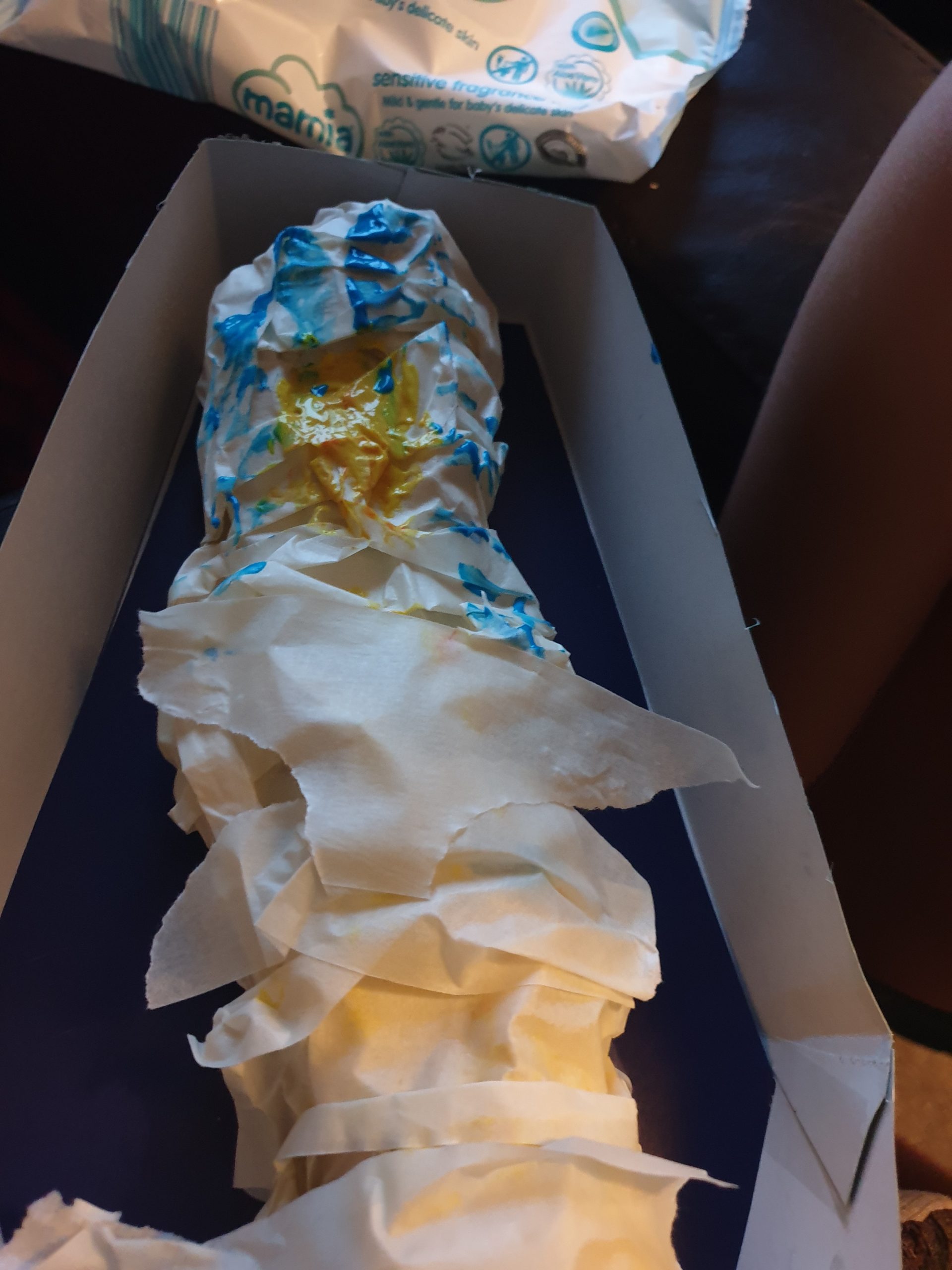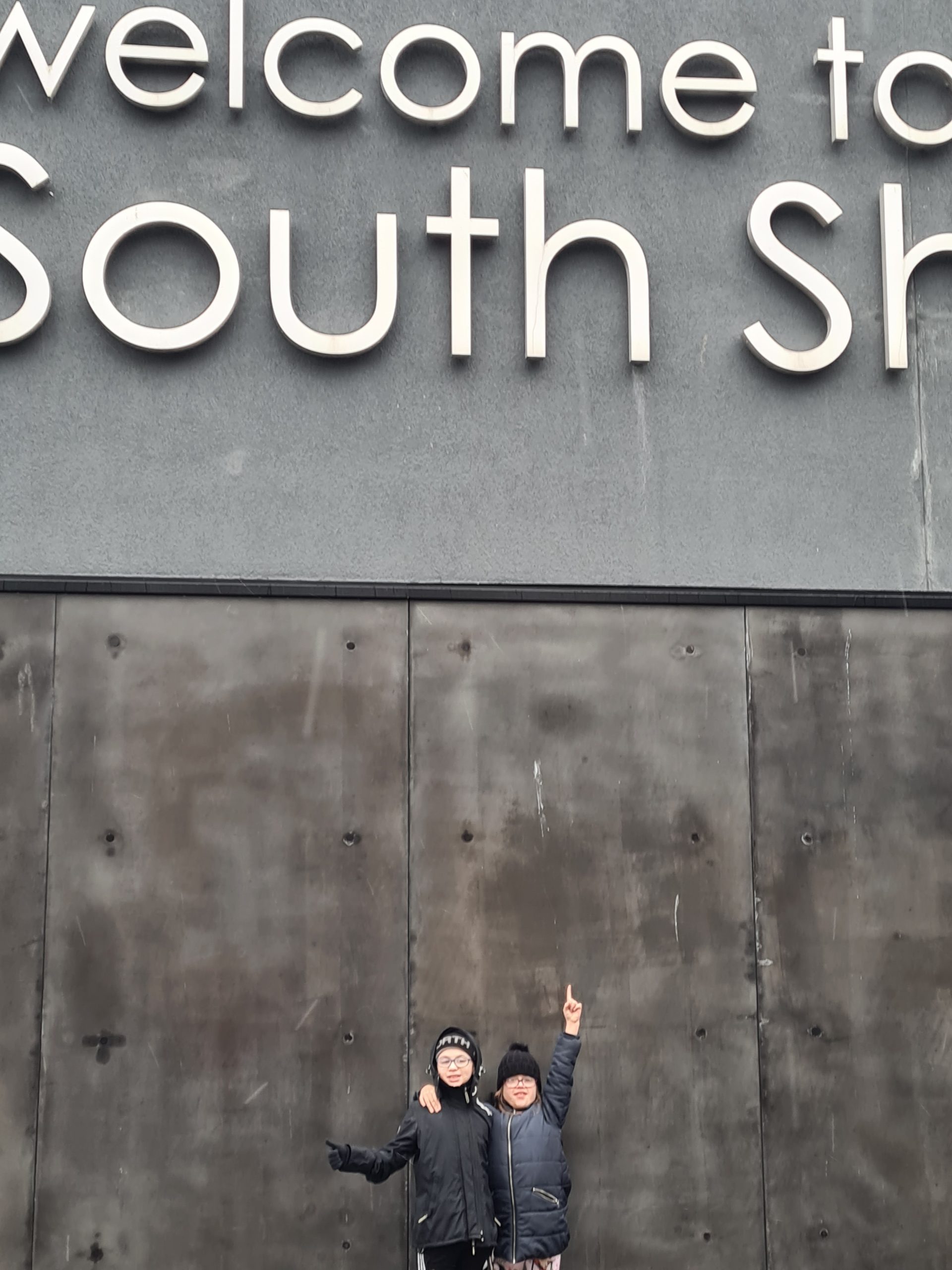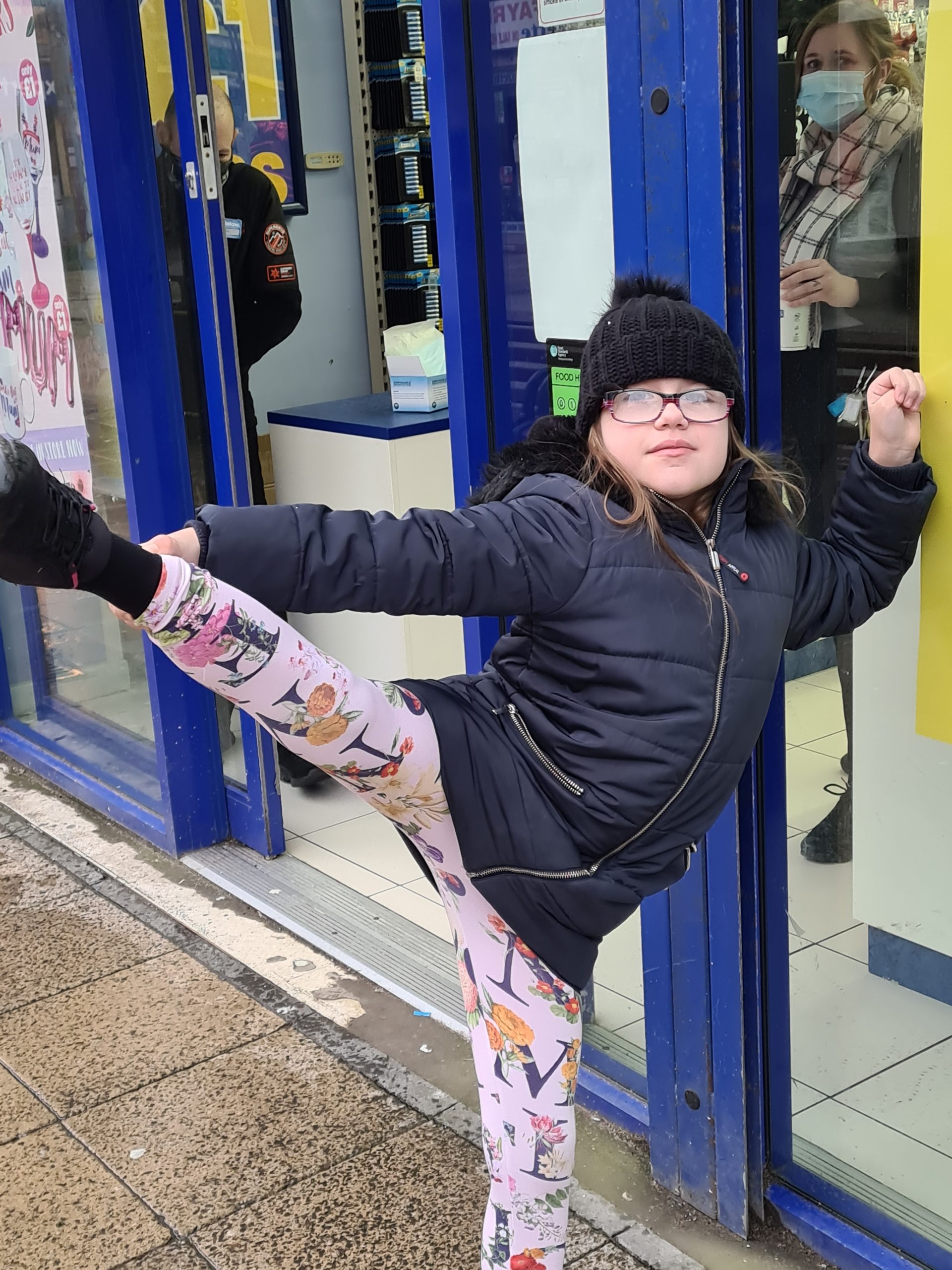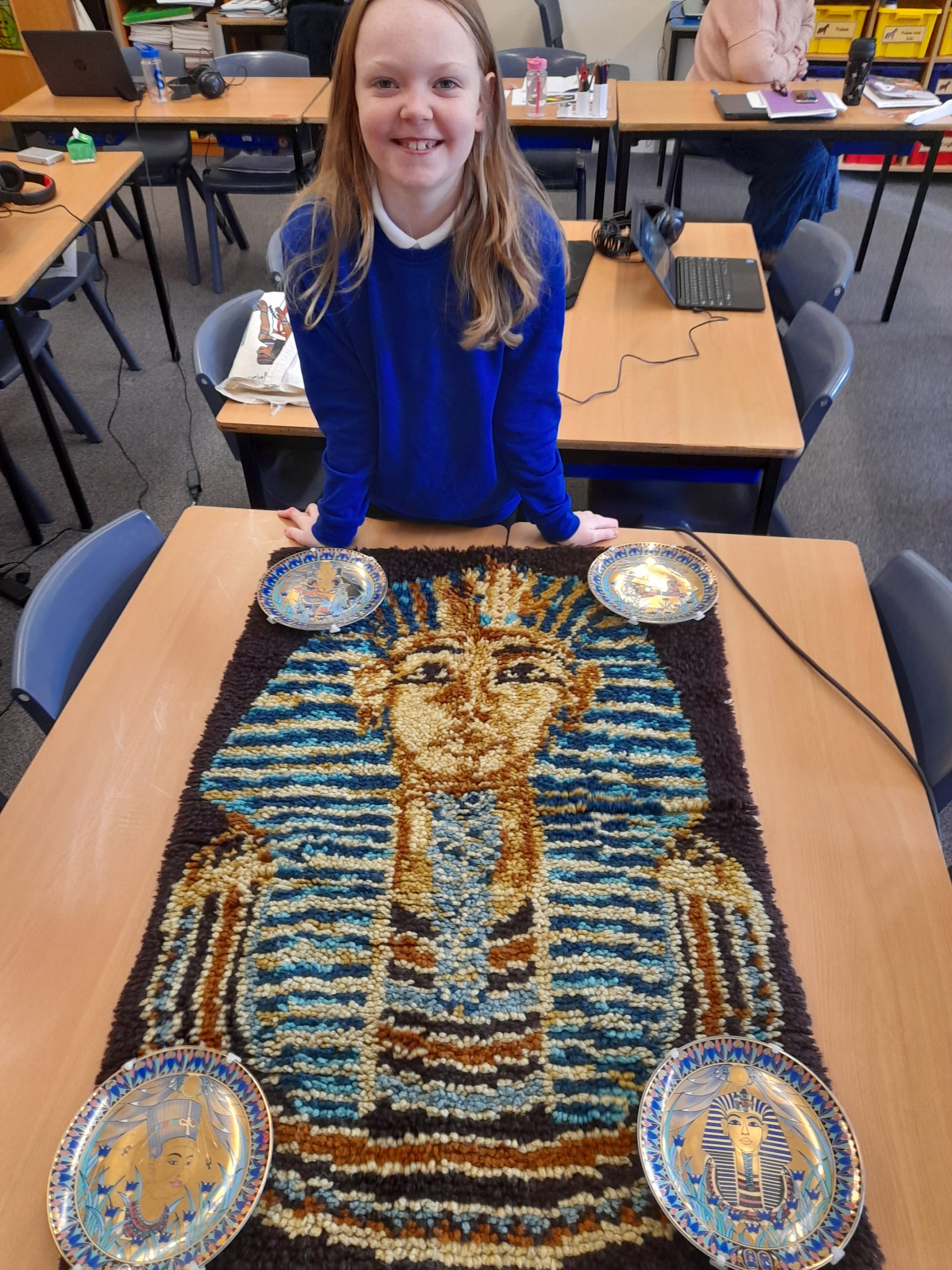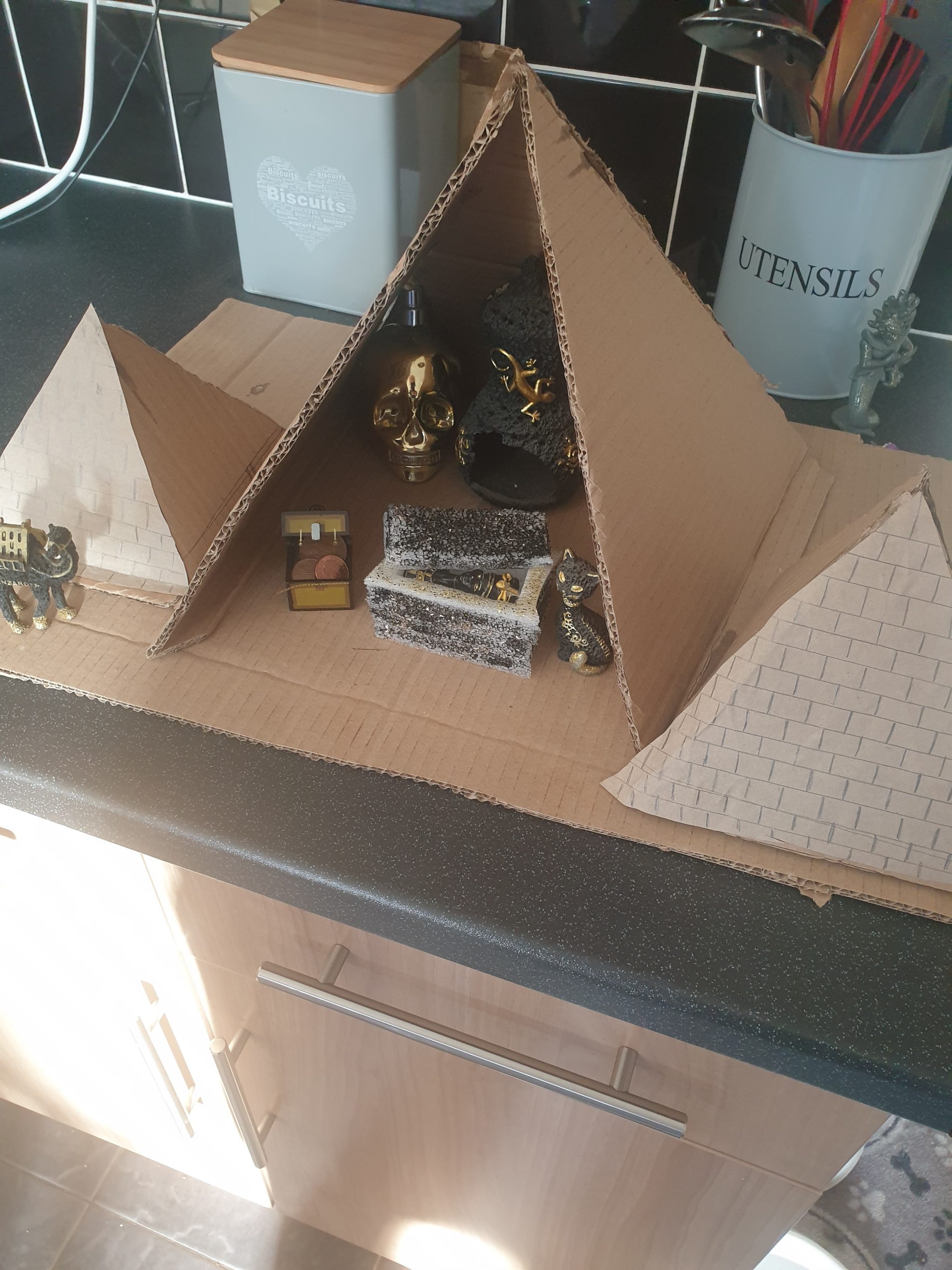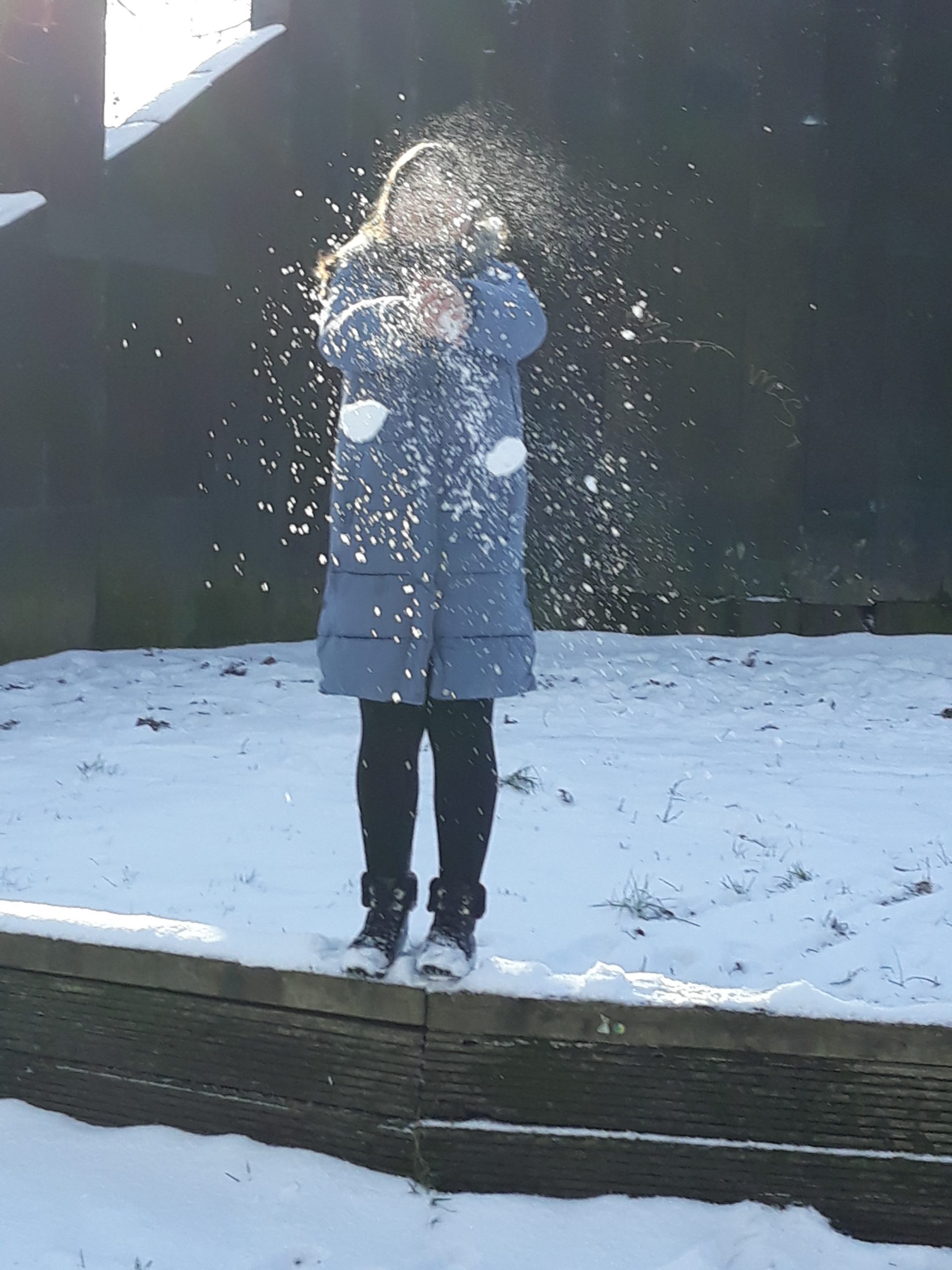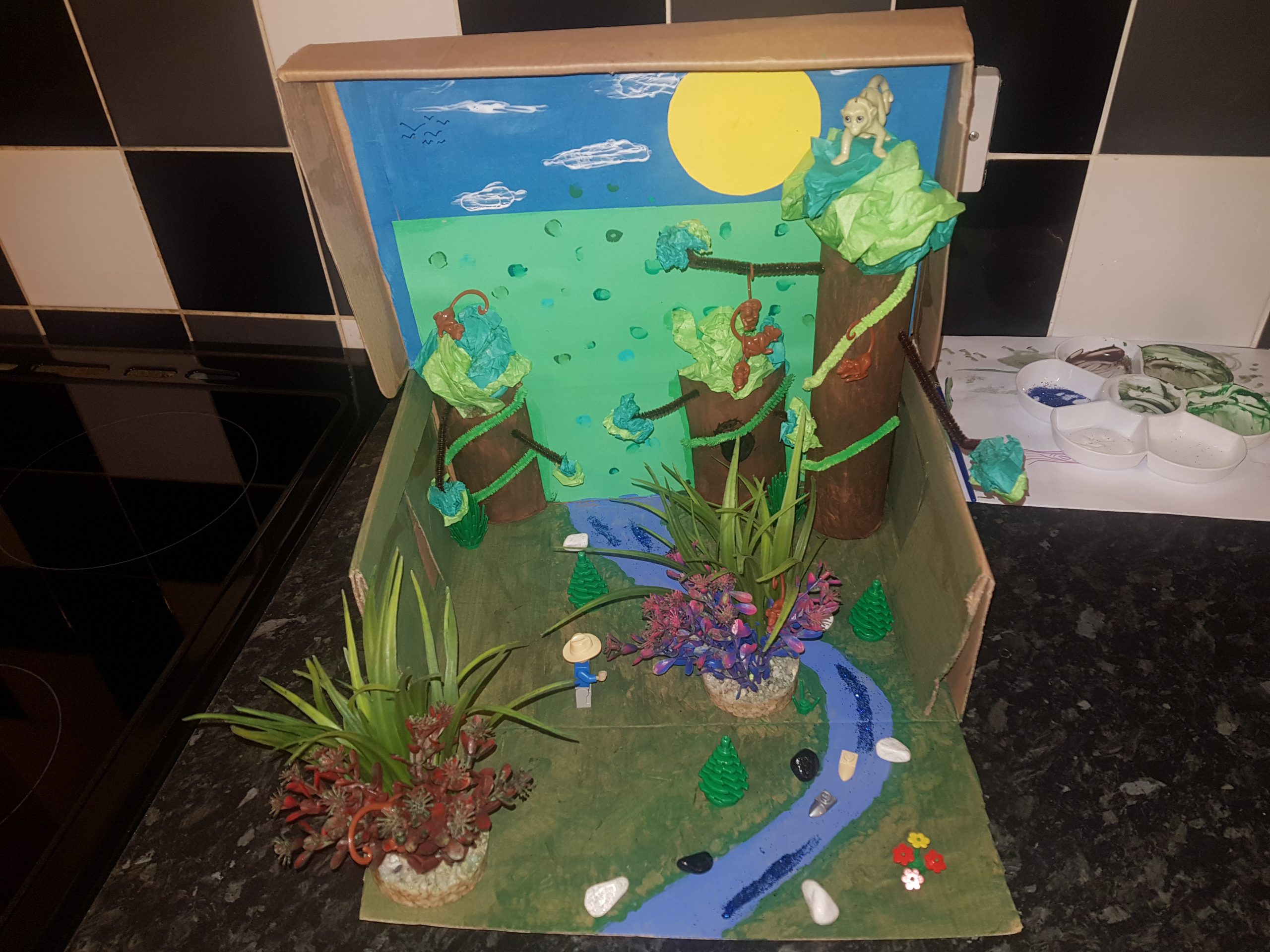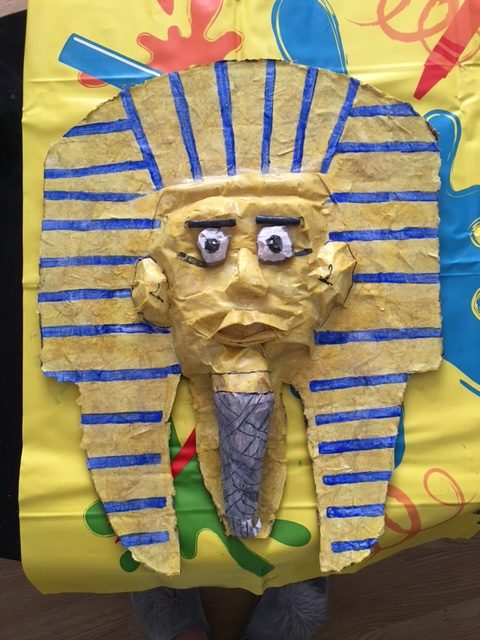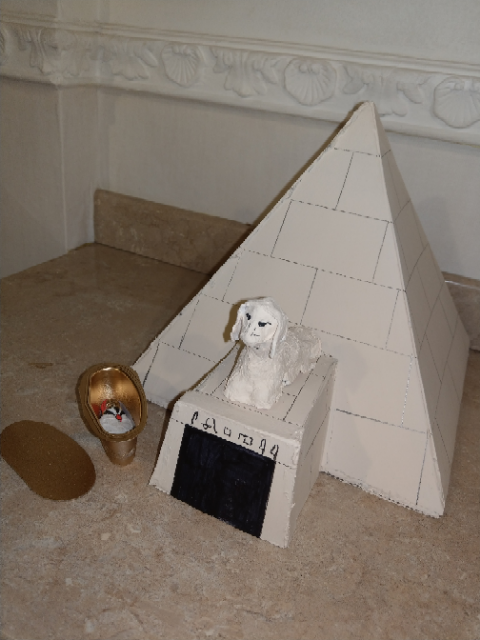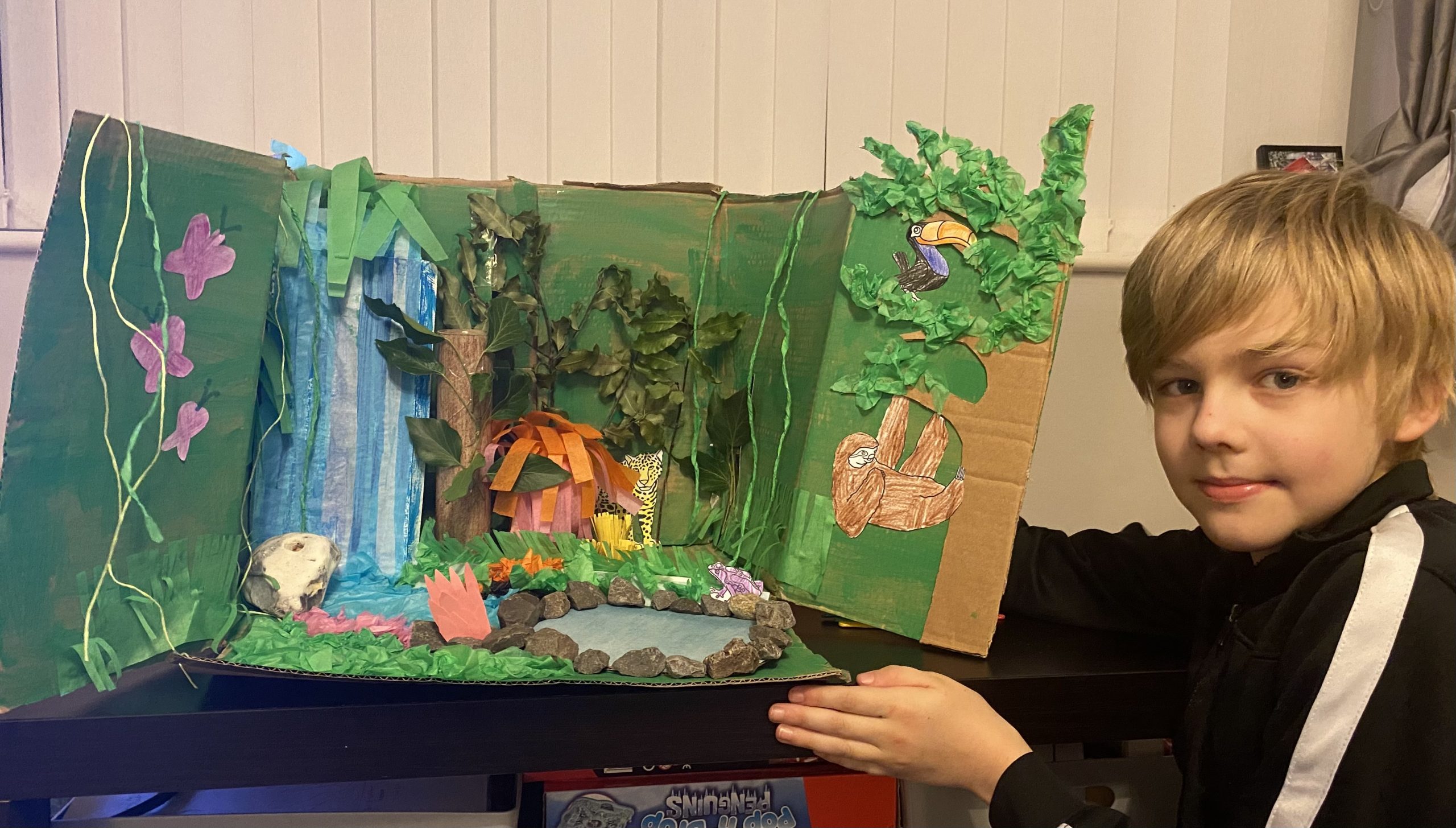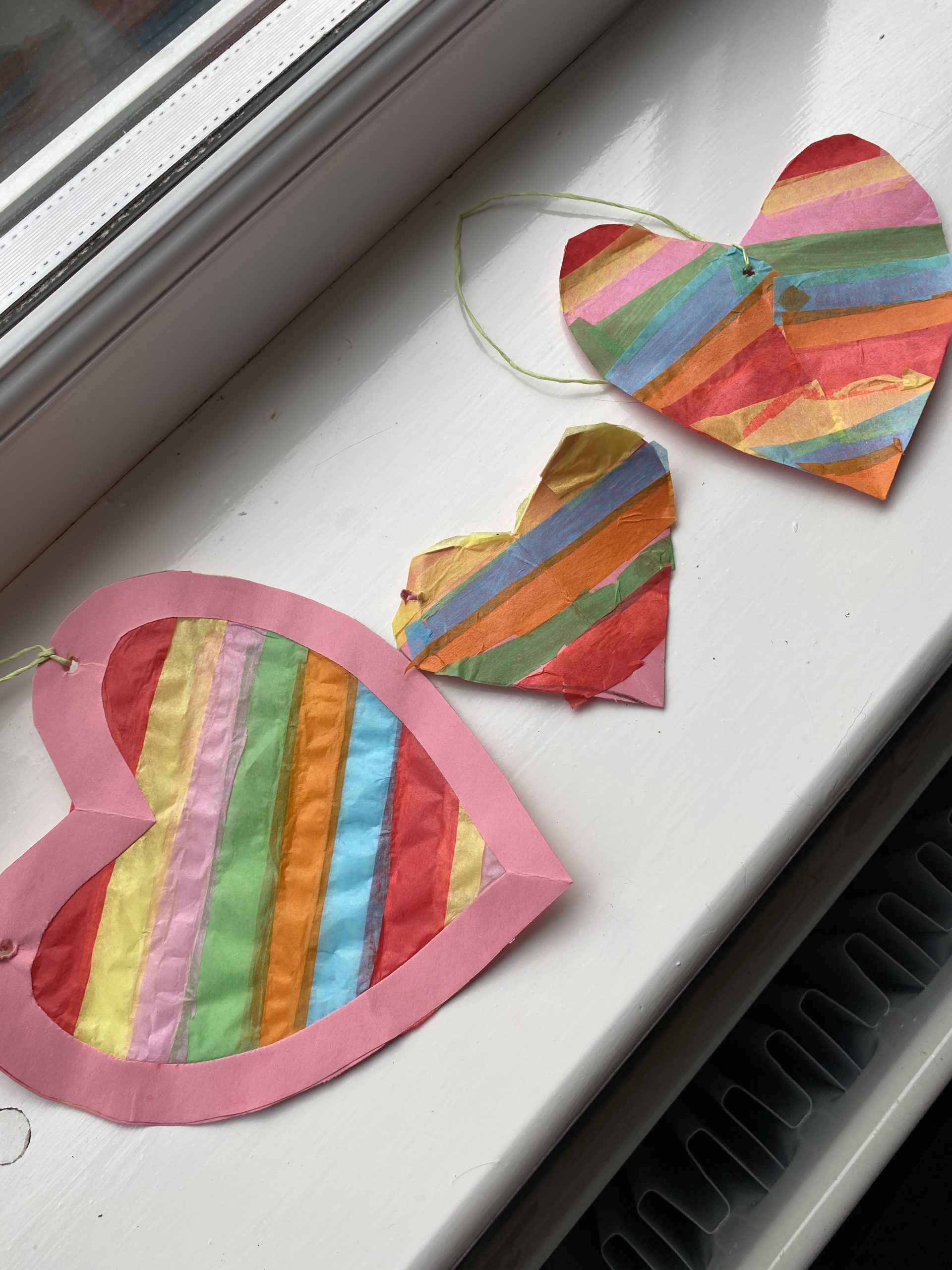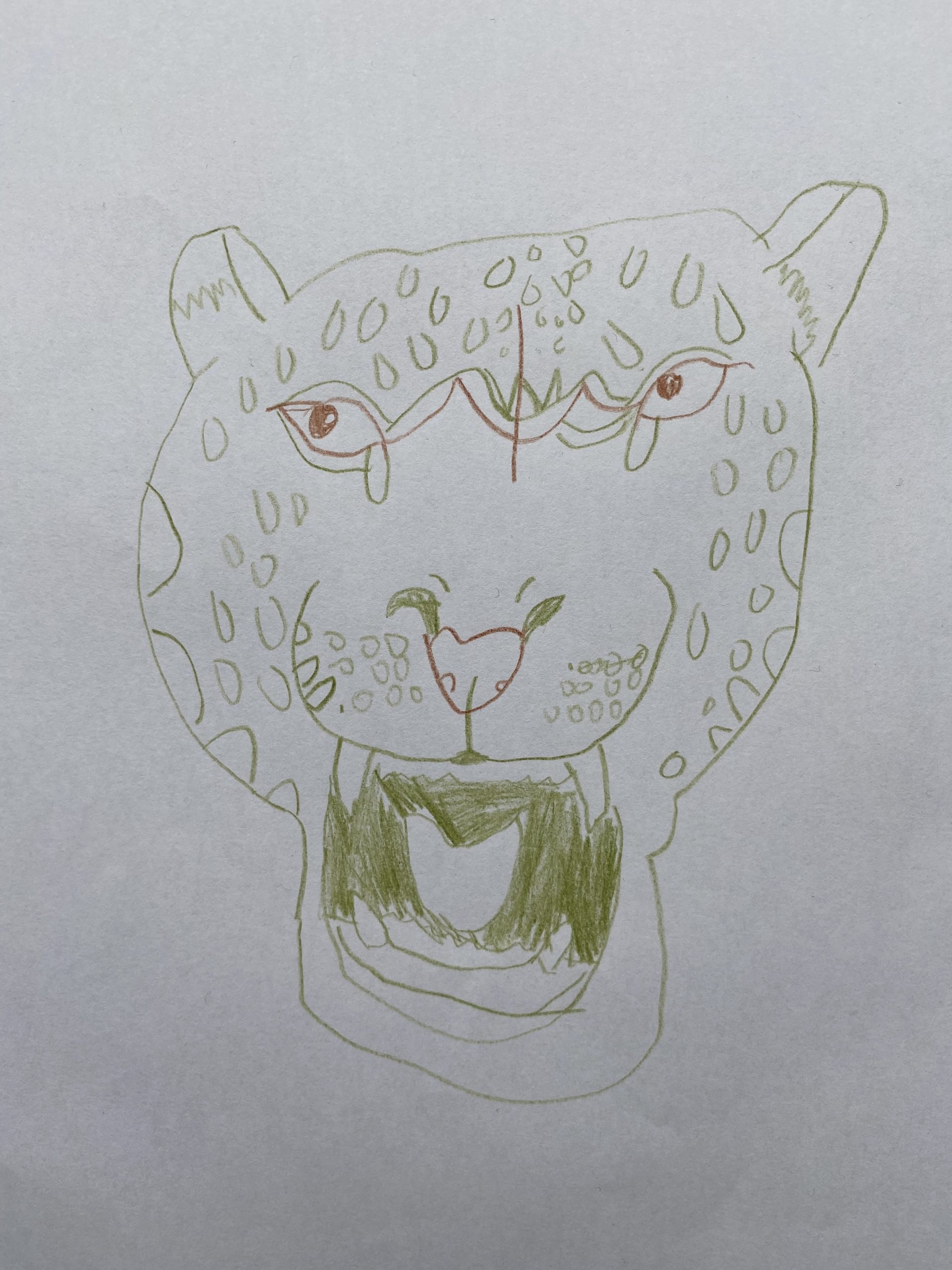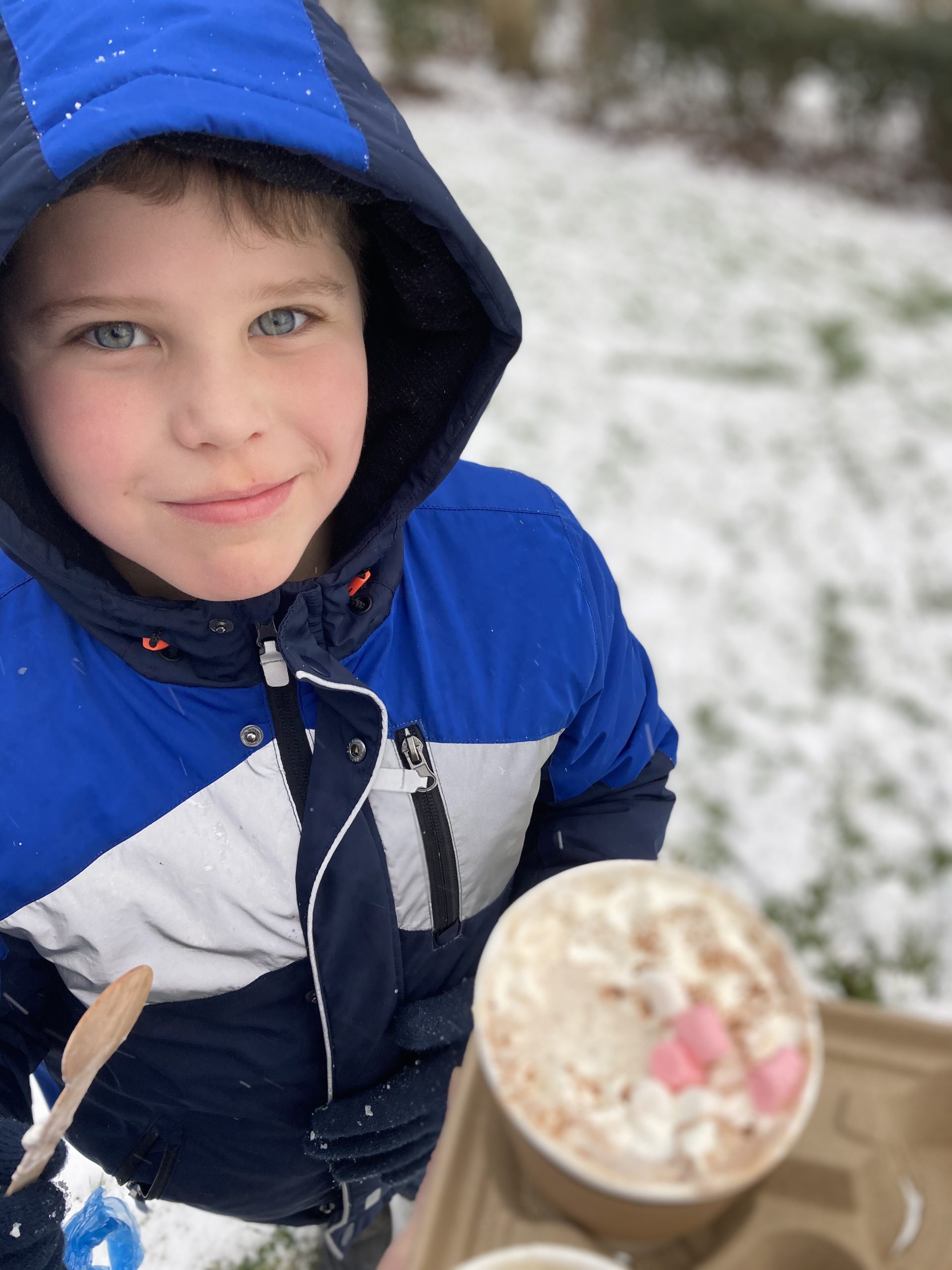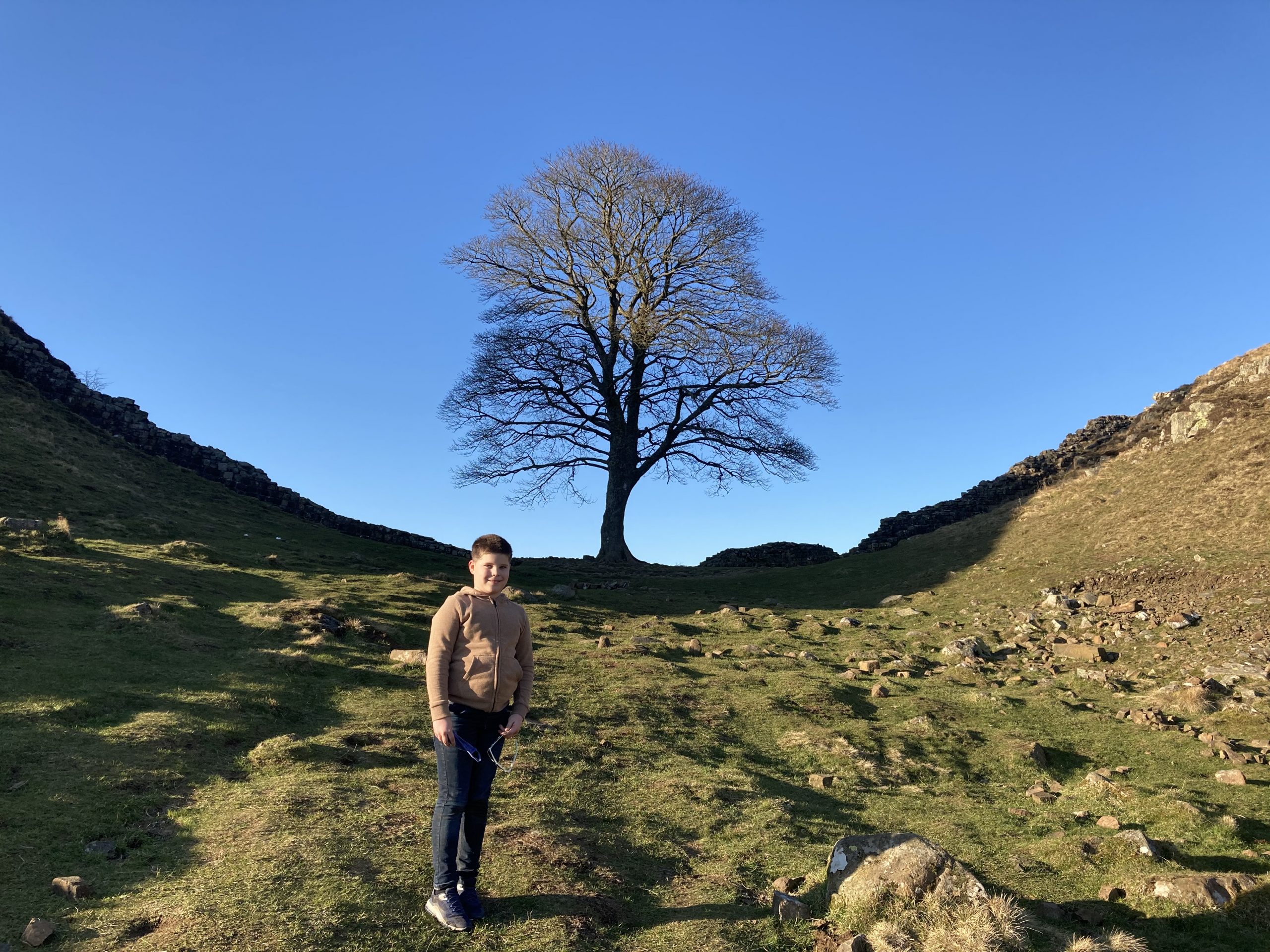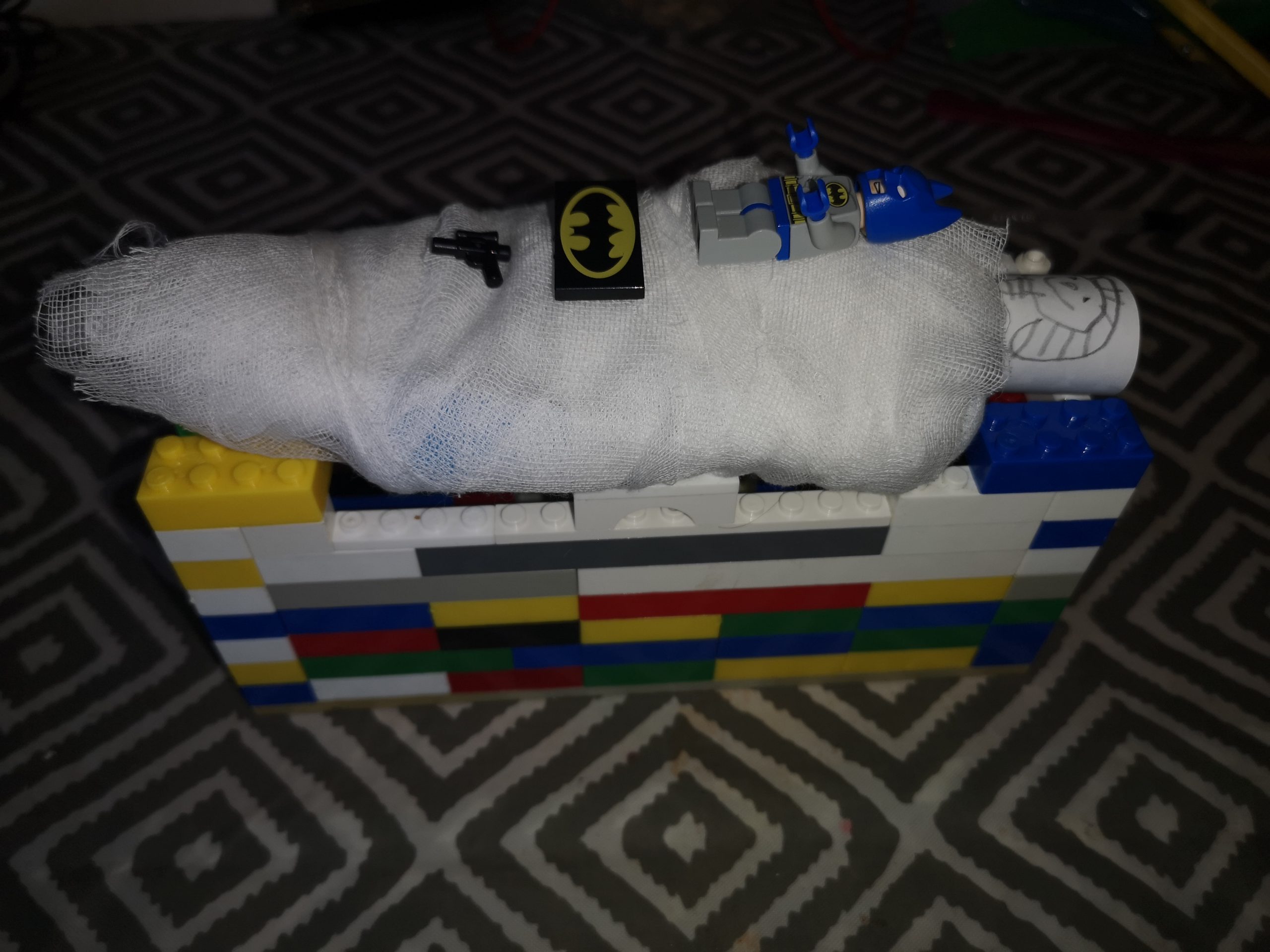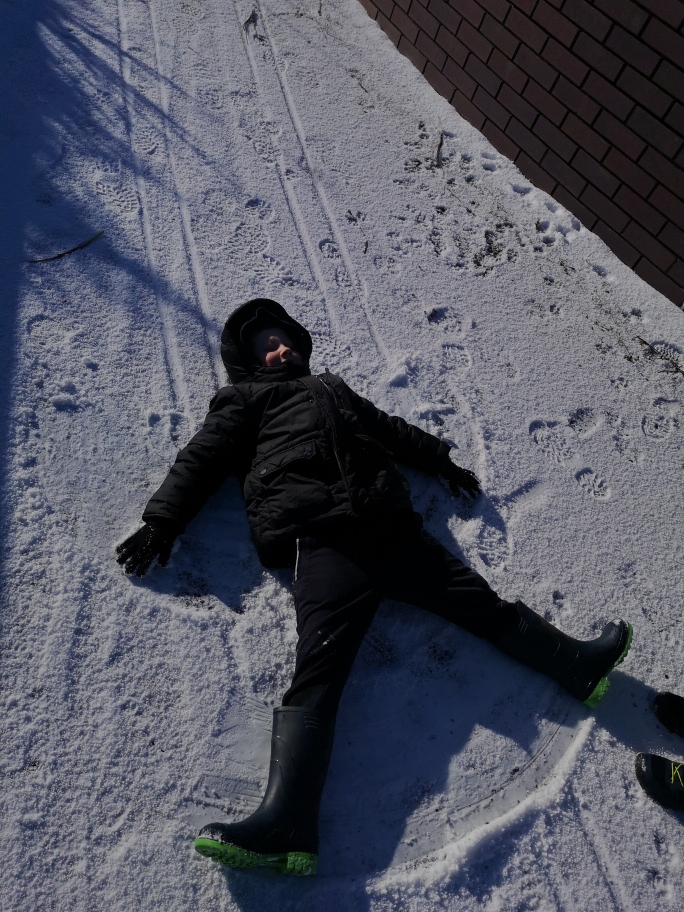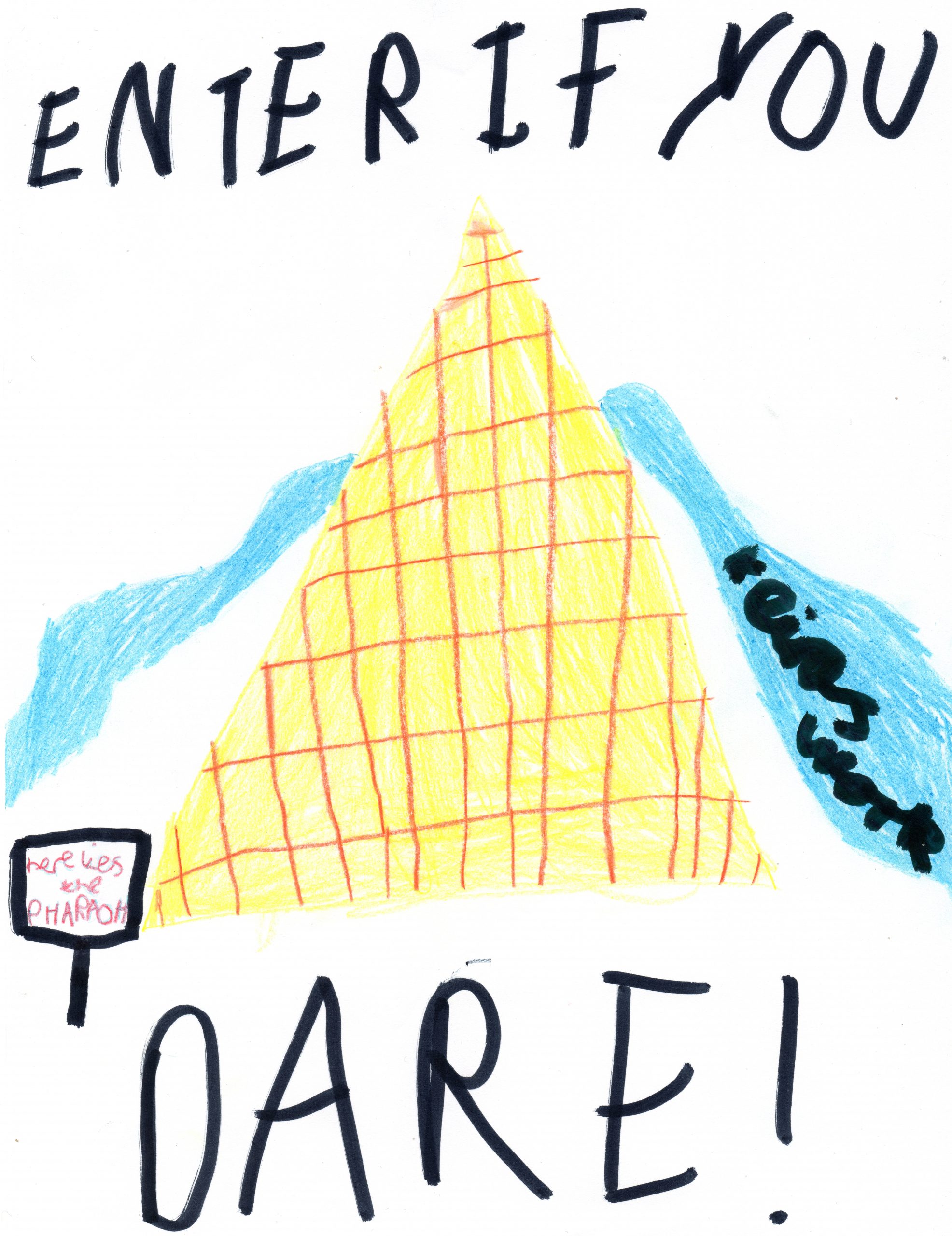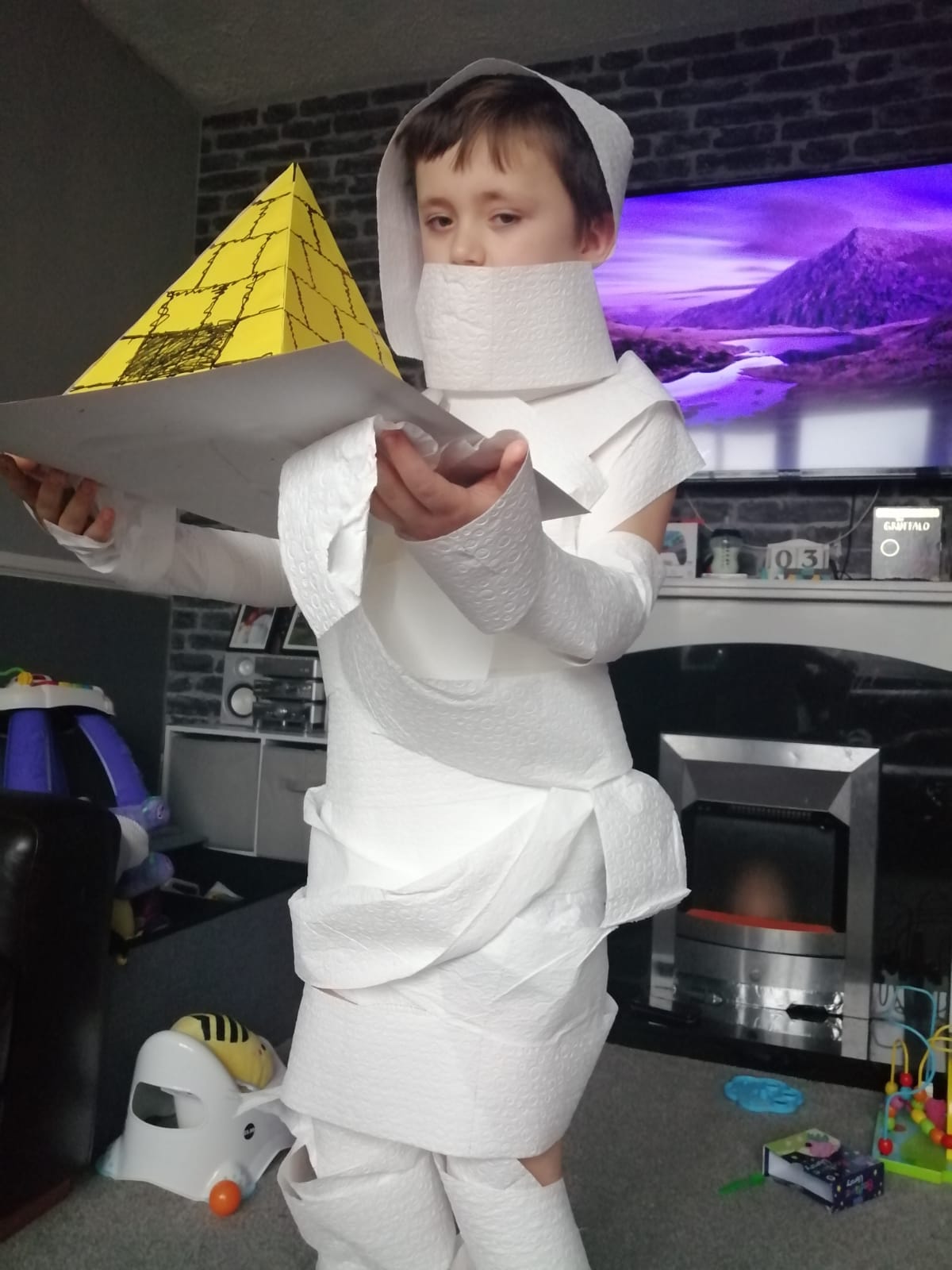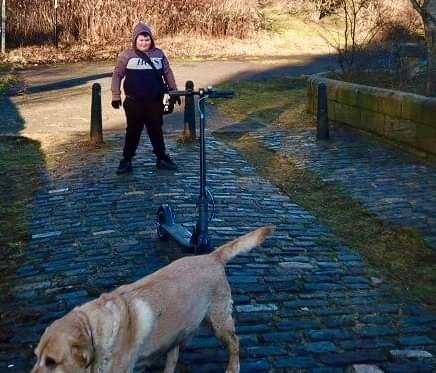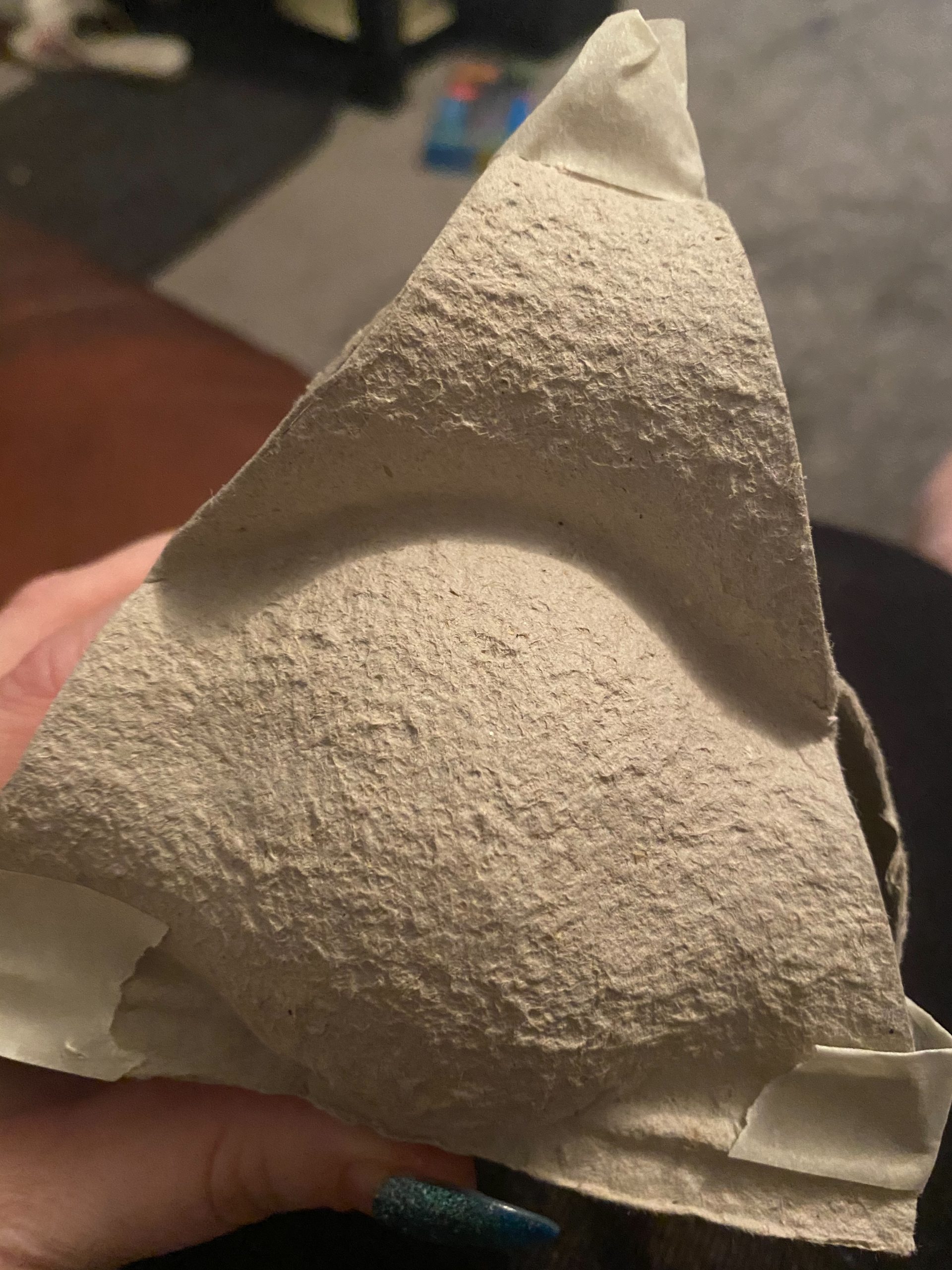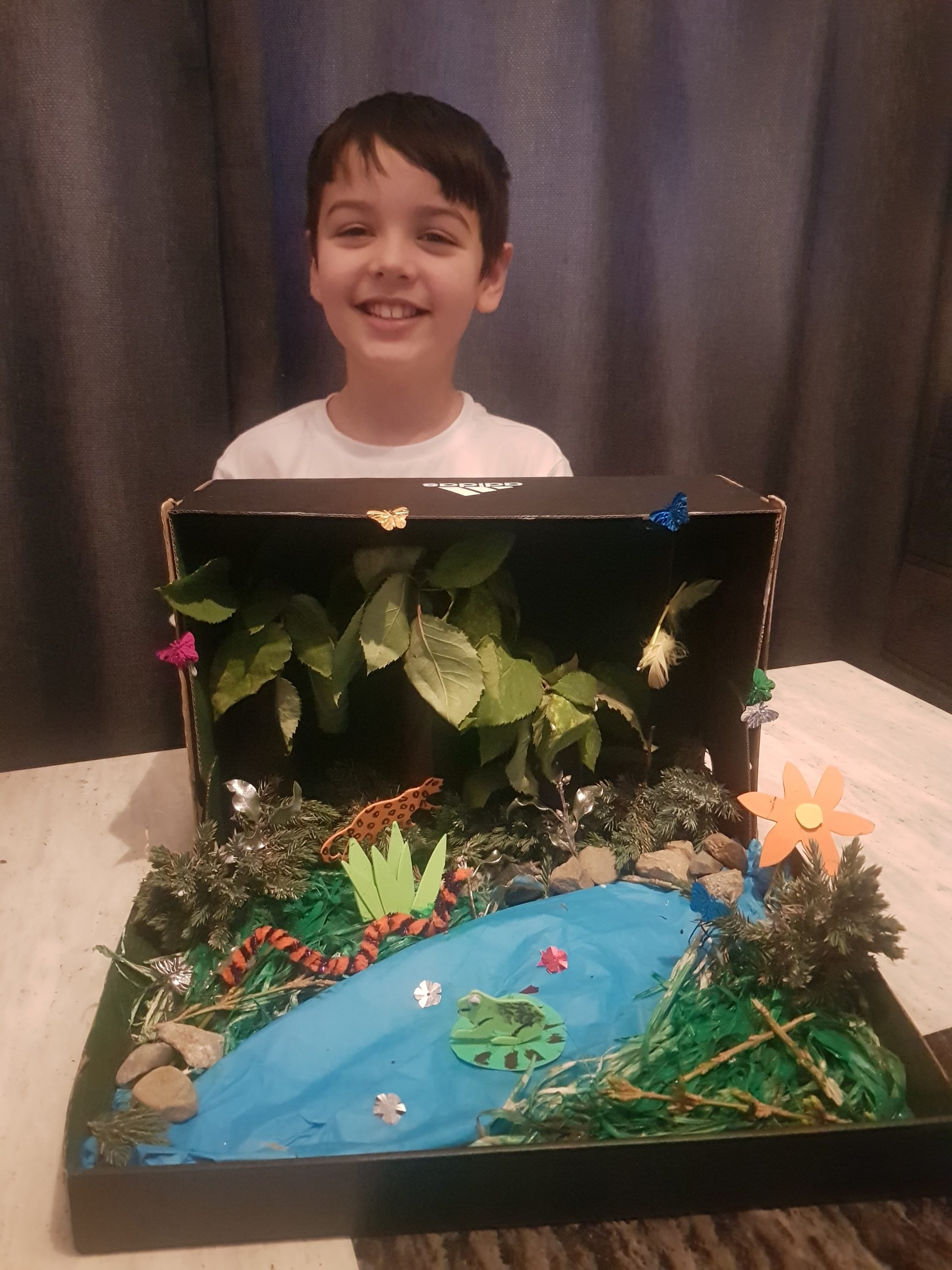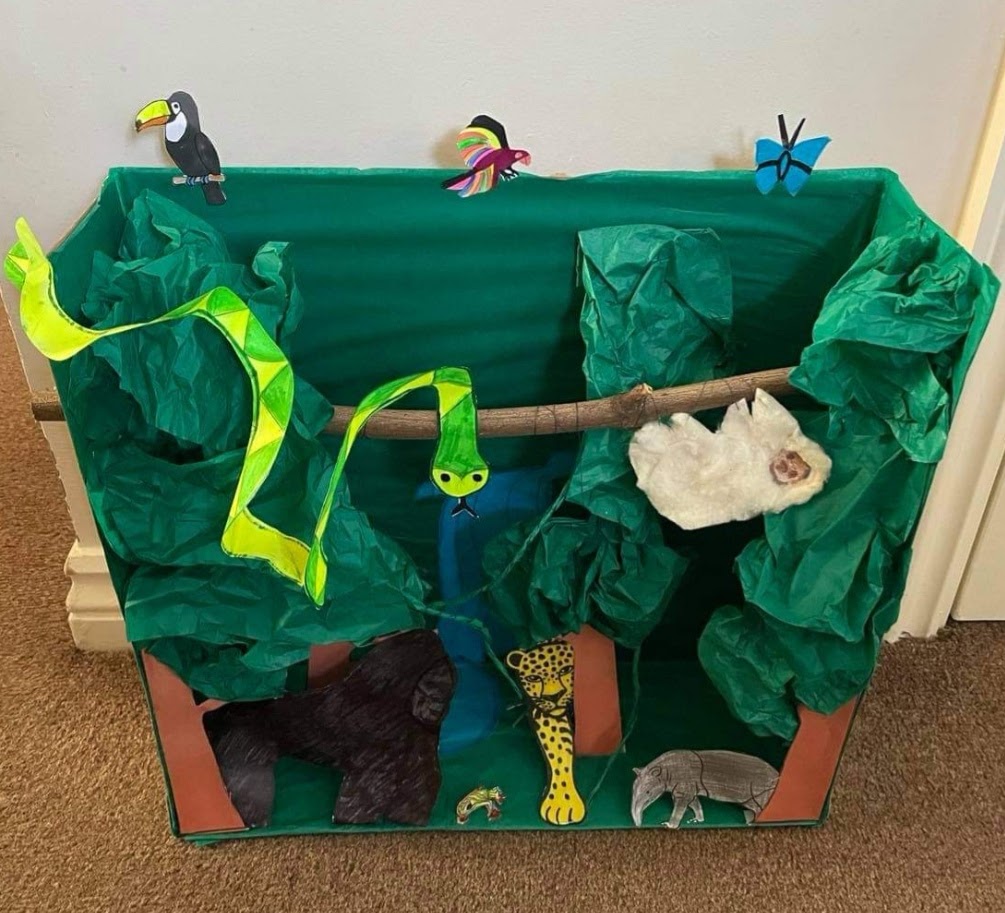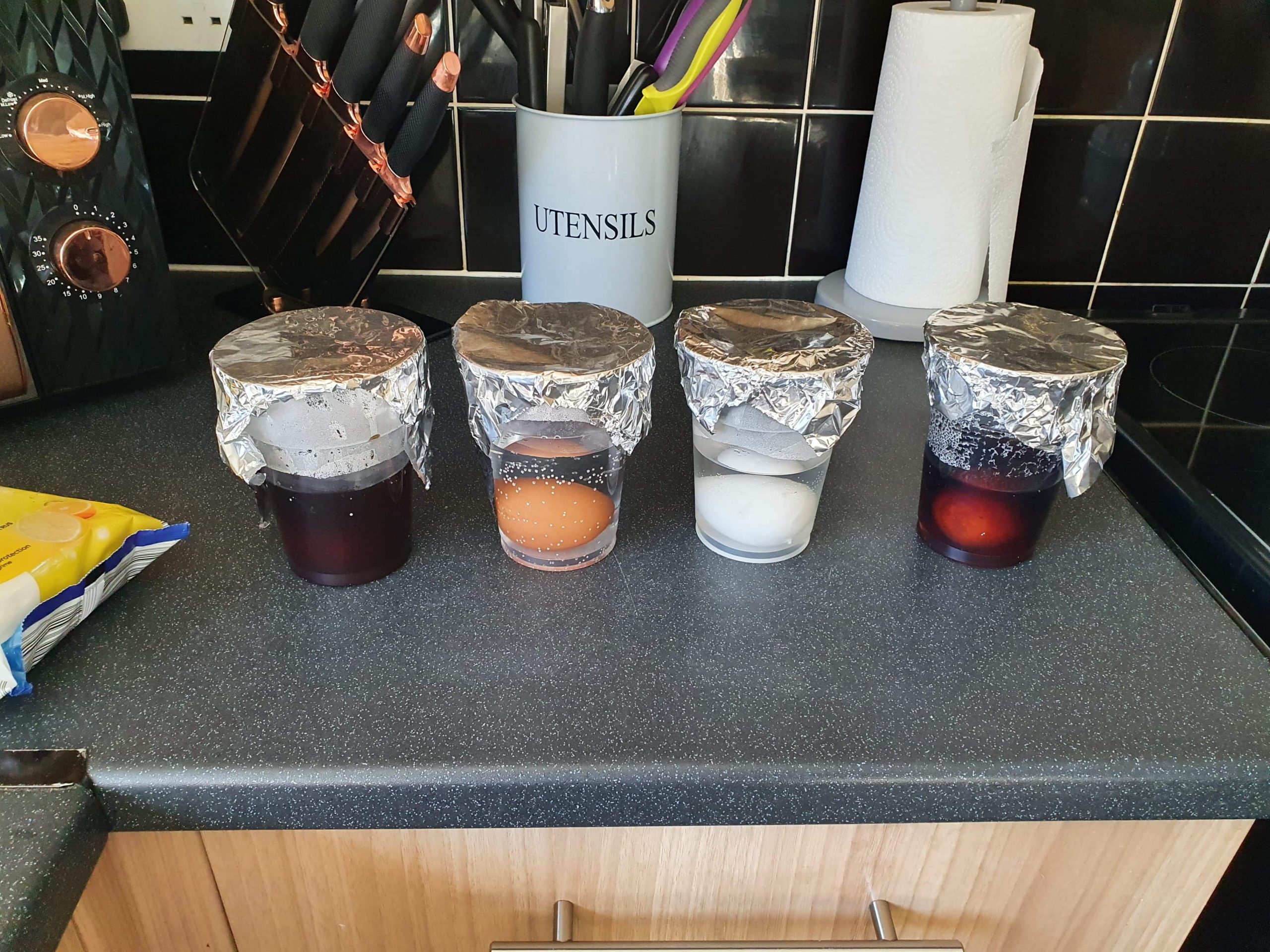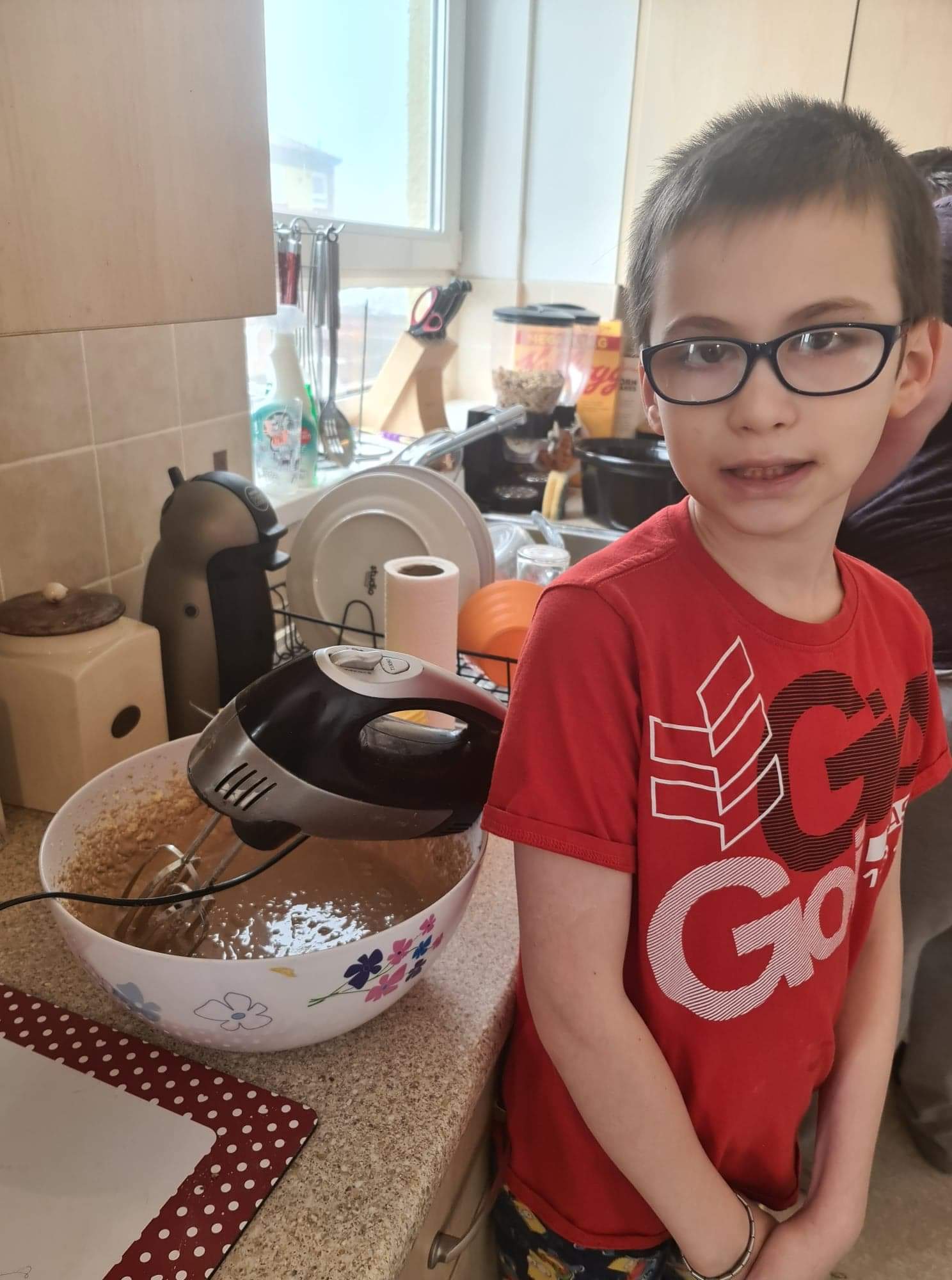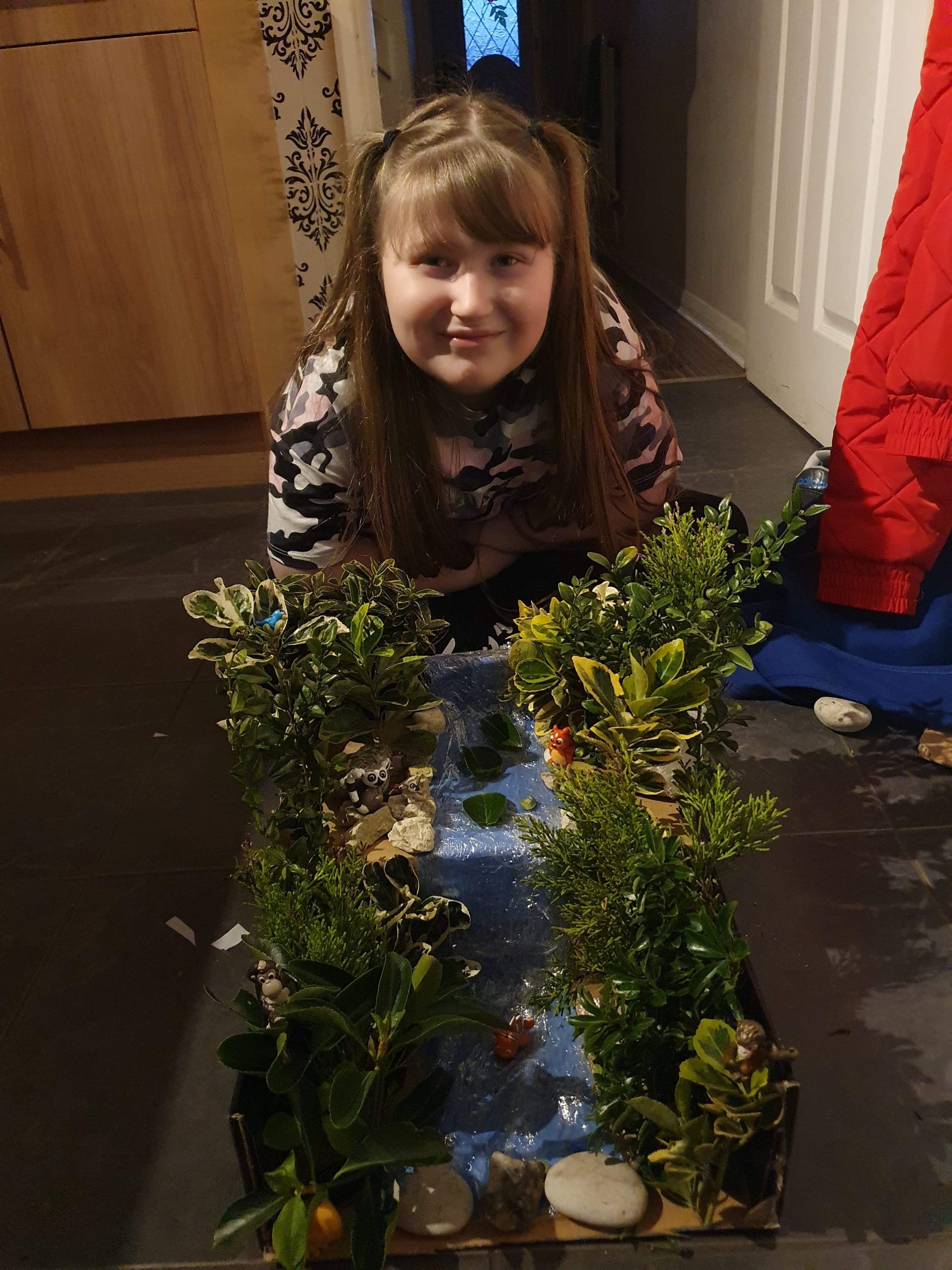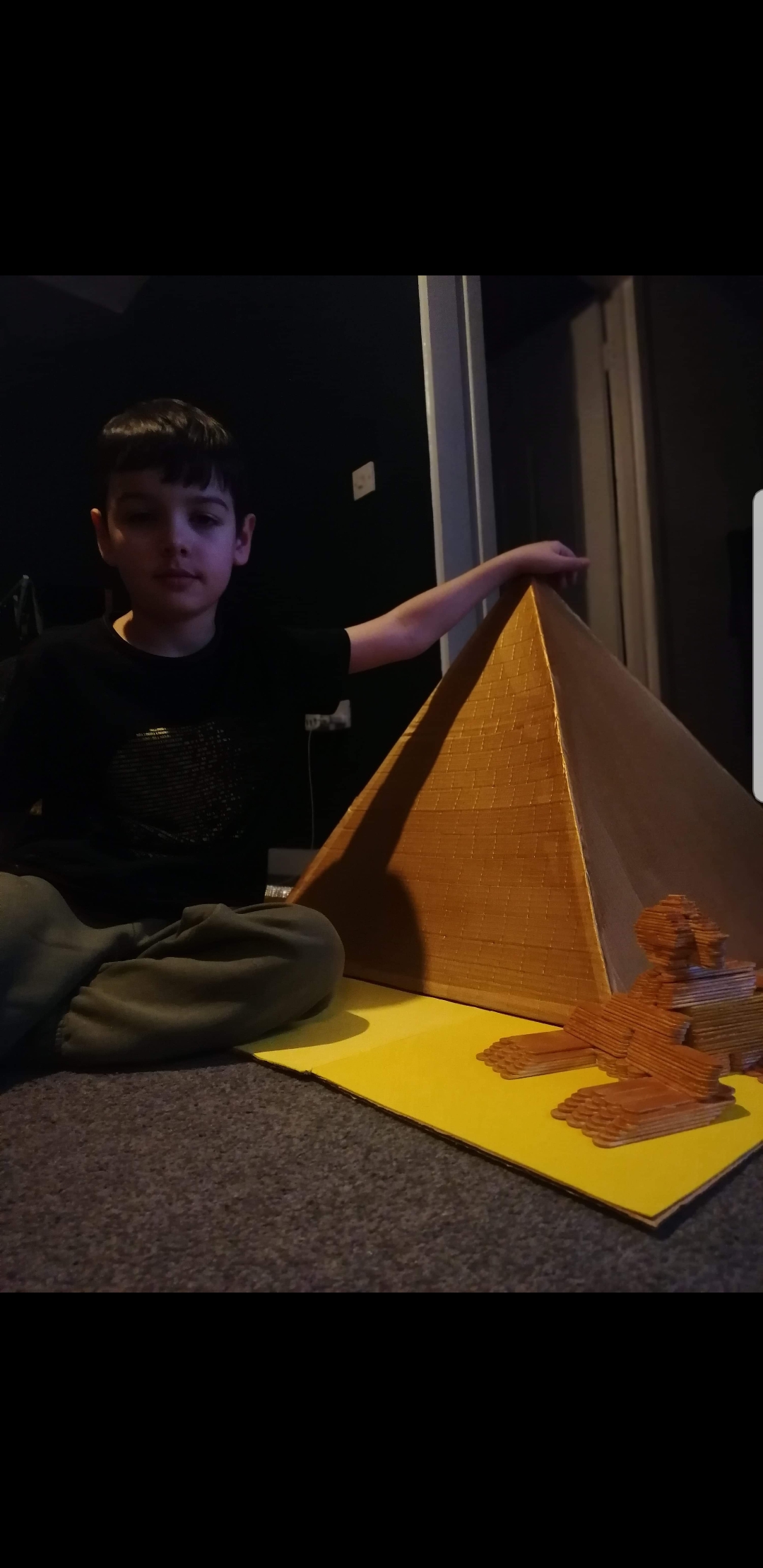 Looking forward to seeing you all on Monday!
Mrs Giles-Brewster