Hi all,
I hope you are well and I hope that you had a nice Easter even in these challenging circumstances.
I have put together some learning ideas incase you are looking for things to do.
For me the biggest new resource this week is the new lessons that the BBC have put together – I am looking forward to doing these with my children.
Click on the link below: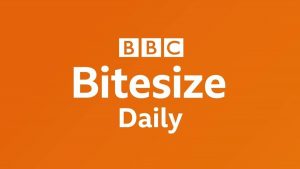 https://www.bbc.co.uk/bitesize/dailylessons
ENGLISH
Thank you all for the fantastic writing that you have been sending me.
This week's task uses the following picture.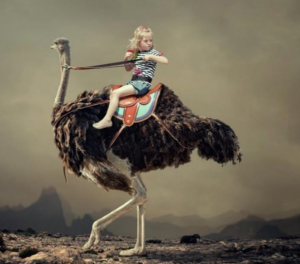 First some questions: 
What do you think it would feel like to ride an ostrich?
How do you think the ostrich feels about being ridden?
What top-tips would you give Emma to help her win the race?
How do you think riding an ostrich would be different from riding a horse?
What thoughts do you thing are going through Emma's mind?
Story starter!
She turned in the saddle and looked behind her. Emma could see the others gaining on her.
Digging in her heels, she whispered some words of encouragement in the ostrich's ears as it burst into full speed. They were making good time, but there was so far still to go…
Can you continue the story?
Who is chasing Emma?
Is this a race or is she on another adventure?
Sentence challenge!
Choose the appropriate punctuation for the following sentences.
! ? .
Stop You're going too fast
Am I going to make it to the finish line
She told herself that it was going to be fine
Can you use all of these pieces of punctuation in your own writing?
Perfect picture!
Imagine you can see through Emma's eyes. What can she see behind her? Draw/describe what you have imagined
SPELLINGS
address
busy
business
heart
fruit
breathe
strange
complete
extreme
forwards
Do you know what they all mean? see if you can find out!
Can you use them in a sentence ?
Here is a word search with our spelling words in. Can you spot the hidden words?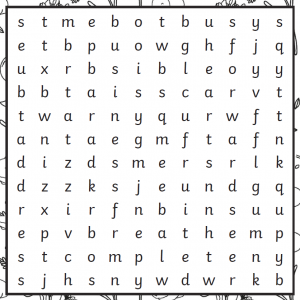 MATHS
Please continue with TT Rockstars and Numbots ( if you need your log in details please send me an email).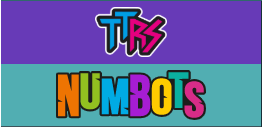 Remember to challenge me in ROCKSLAM!
If you want a change, don't forget 'Hit the Button' which is a fabulous free resource.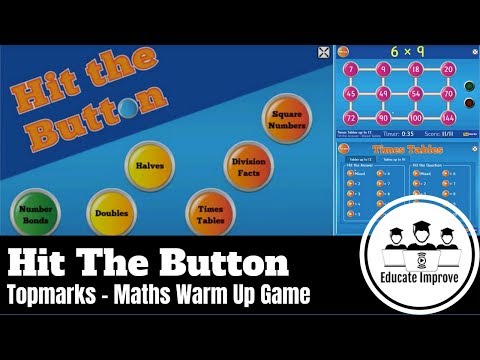 https://www.topmarks.co.uk/maths-games/hit-the-button 
If you would like something a little different, the Maths lessons on White Rose are great and the children are used to these resources as we use them in class.
https://whiterosemaths.com/homelearning/year-3/

COMPUTING 
You can't beat this free resource for getting children engaged in coding. Have a go, it's great fun.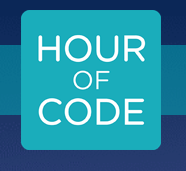 https://hourofcode.com/uk/learn
Thanks again for all your emails – it's lovely to hear from you all.
Remember, please email me with any questions.
Thanks and stay safe
Mr Hymers