Inspired by The Ickabog (by JK Rowling) which is set in Cornucopia, where the capital city is Chouxville, we set about creating our own choux buns…
Adding the cream and chocolate topping…
Delicious results… Hopes of Heaven: eat your hearts out!
Harvesting in the garden to add to the feast…
Preparing for the cooking…
The garlic bread and curry takes shape…
The proof of the pudding… is in the eating…!
Marshmallow and cocktail stick challenge – getting creative (and a little sick from eating too many marshmallows!)…
Our last day saw our second cooking session – chocolate chip cookies for our S'mores in the afternoon:
We also shared our story of The Ickabog for one last time… we had to take the ending home as we are desperate to know what happens next…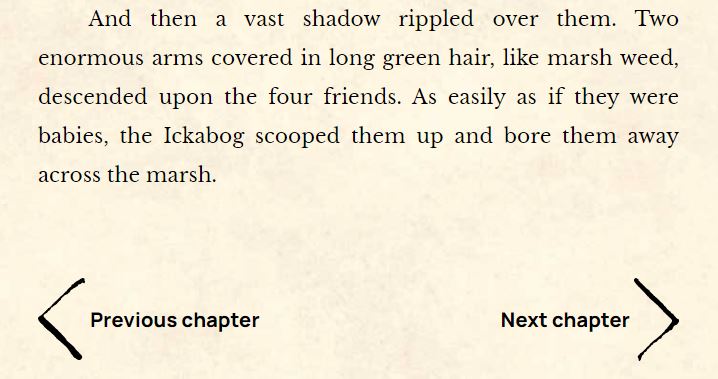 We also wiled away some time playing bingo… click here to find the online Bingo Caller we used…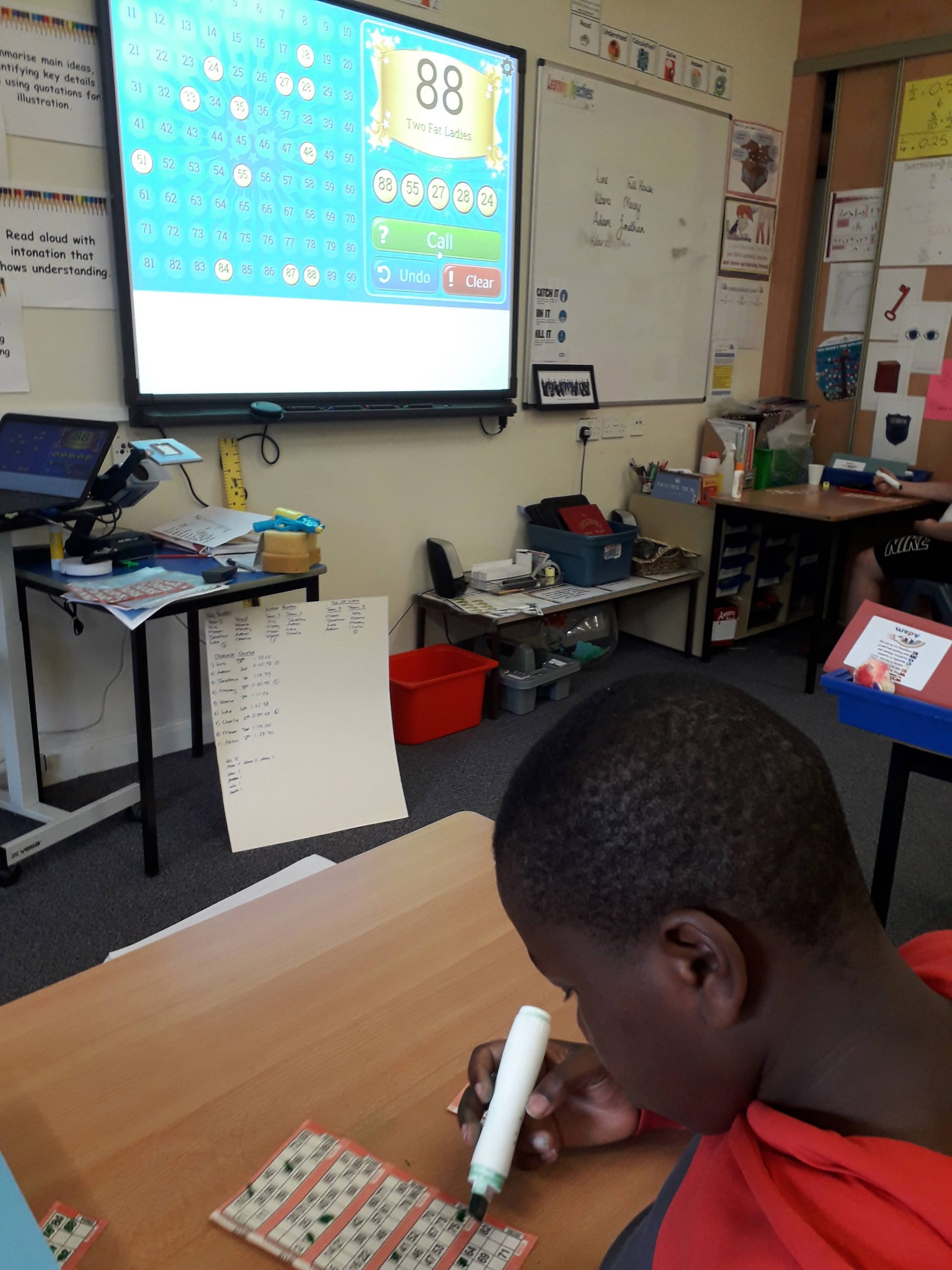 Lunch outside was a McDonalds… followed by cupcakes courtesy of Charlie:
We then needed to build our strength for the water fight with which we finished the day… we lit the fire for one final time…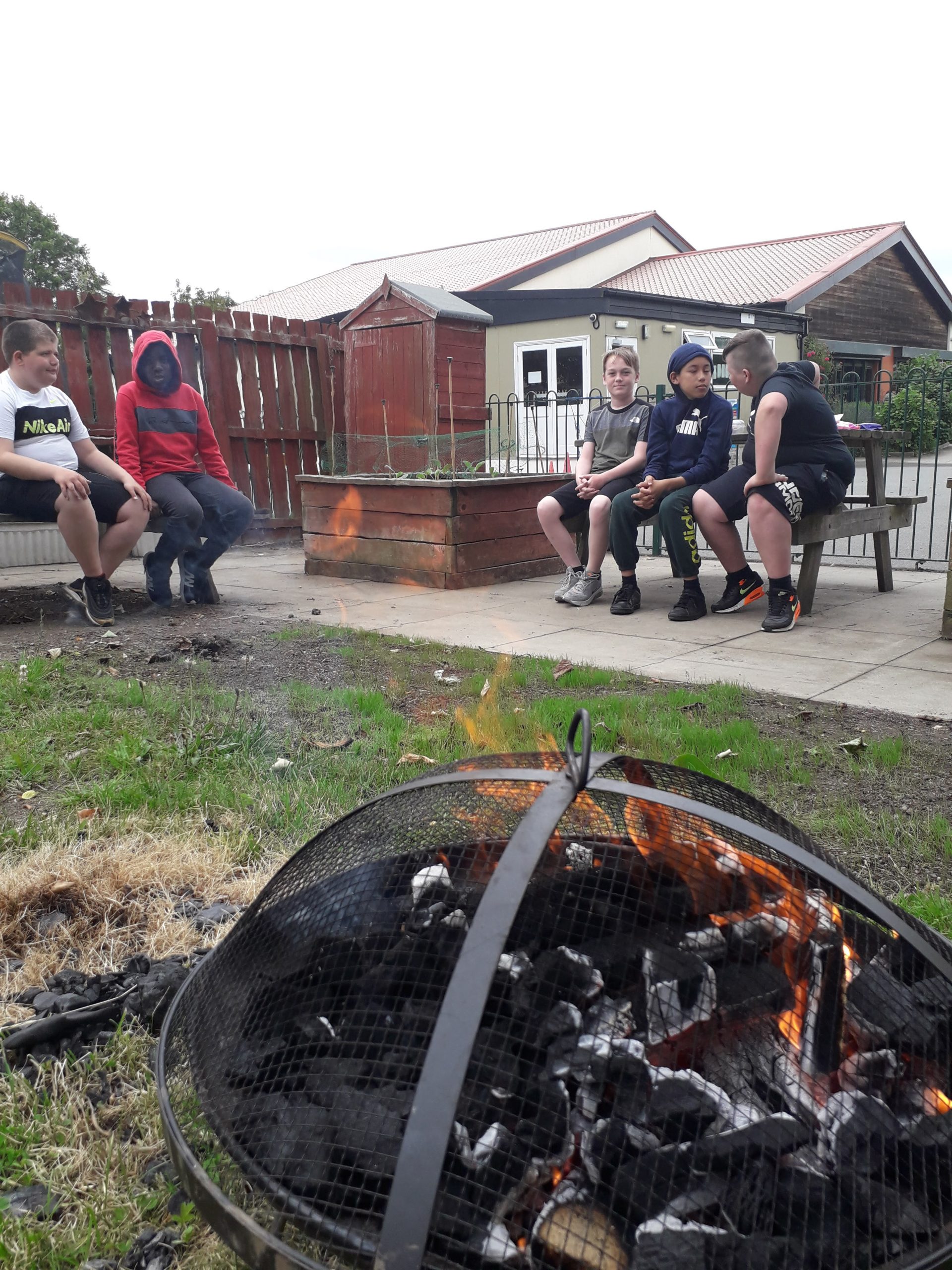 …and toasted marshmallows to add to chocolate buttons and our cookies that we baked that morning – s'mores all round!!!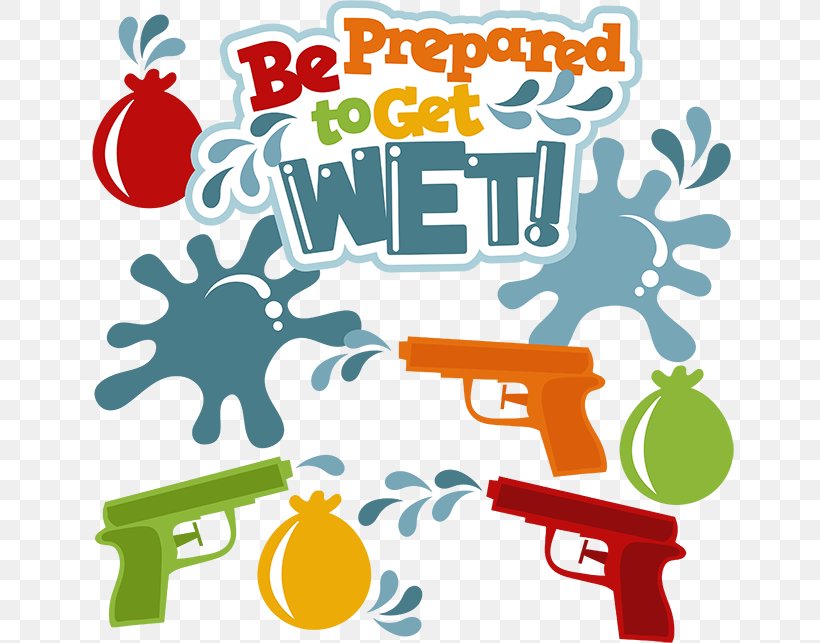 To the Class of 2019/2020 – it's been a blast!  Have a fabulous summer and go and be the best ever Year 7s!!