This week we have been learning about Holy Week and The Last Supper.  We were really looking forward to comparing the Crucifixion to Aslan's death in The Lion, The Witch & The Wardrobe… however that wasn't to be…
Here are the videos that we were going to share…  how many links can you make?
Art Week…
https://www.christies.com/about-us/press-archive/details?PressReleaseID=9987&lid=1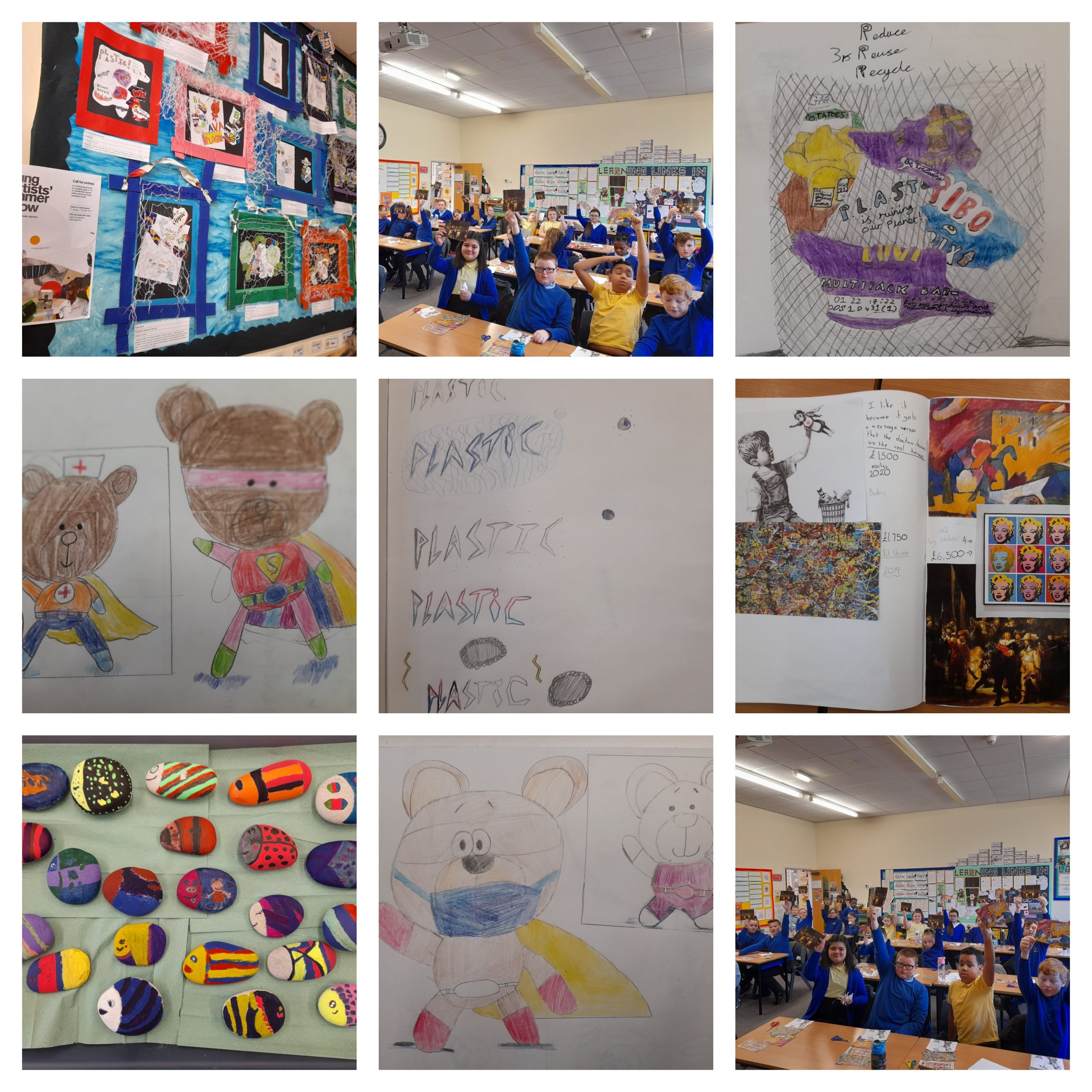 Easter Egg Winners – Jack, Mark & Kacie
Running Club
Runners of the week have been Ryan, Kevell, Carly and Ava…  If you want to complete Week 4 this is the link to the lovely Laura…!
Week 5 Run 1:
Week 5 Run 2:
Week 5 Run 3: