This term we have been studying the words 'past and present'.  We discussed what we thought these words meant and then went onto explore their true meanings through looking at our favourite pastime TOYS!!
We started our term by reading the book 'The Sea Saw' by Tom Percival.  This book sparked lots of discussion around new words for us such as sentimental and precious.  The Buds shared items that they treasured themselves.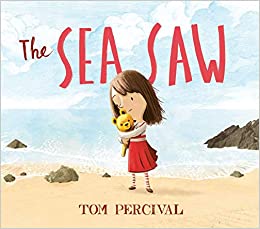 This then led us onto discovering a toy from 1956.  The Buds worked out that the toy was 65 years old.  The Buds looked for signs of age, discussed their understanding of 'old' and even commented on the changes between bears from the past and present.