Good afternoon Year 4/5,
Wow! What an amazing week we have all had with our home learning. It has been so wonderful to see you engaged with your learning at home (and for some of you, at school); logging on to Google Meets when you can, and submitting work for me to mark. I have been absolutely blown away with your Superhero Stories; you have investigated 2D shapes and their angles (I really loved your Superhero angles pictures); we have entered Ancient Egyptian Gods and Goddesses into an Ancient Egyptian Gods have Got Talent competition(!);  completed reading comprehensions and so much more!
My star of the week this week is Keira. She submitted an amazing Superhero story, which was clearly structured; used ambitious vocabulary and accurate punctuation throughout. Well done!
Can I also say a massive 'Thank You' to all the adults behind the scenes, who have made this all possible. Your support really is invaluable.
Here are some of the activities we have done week: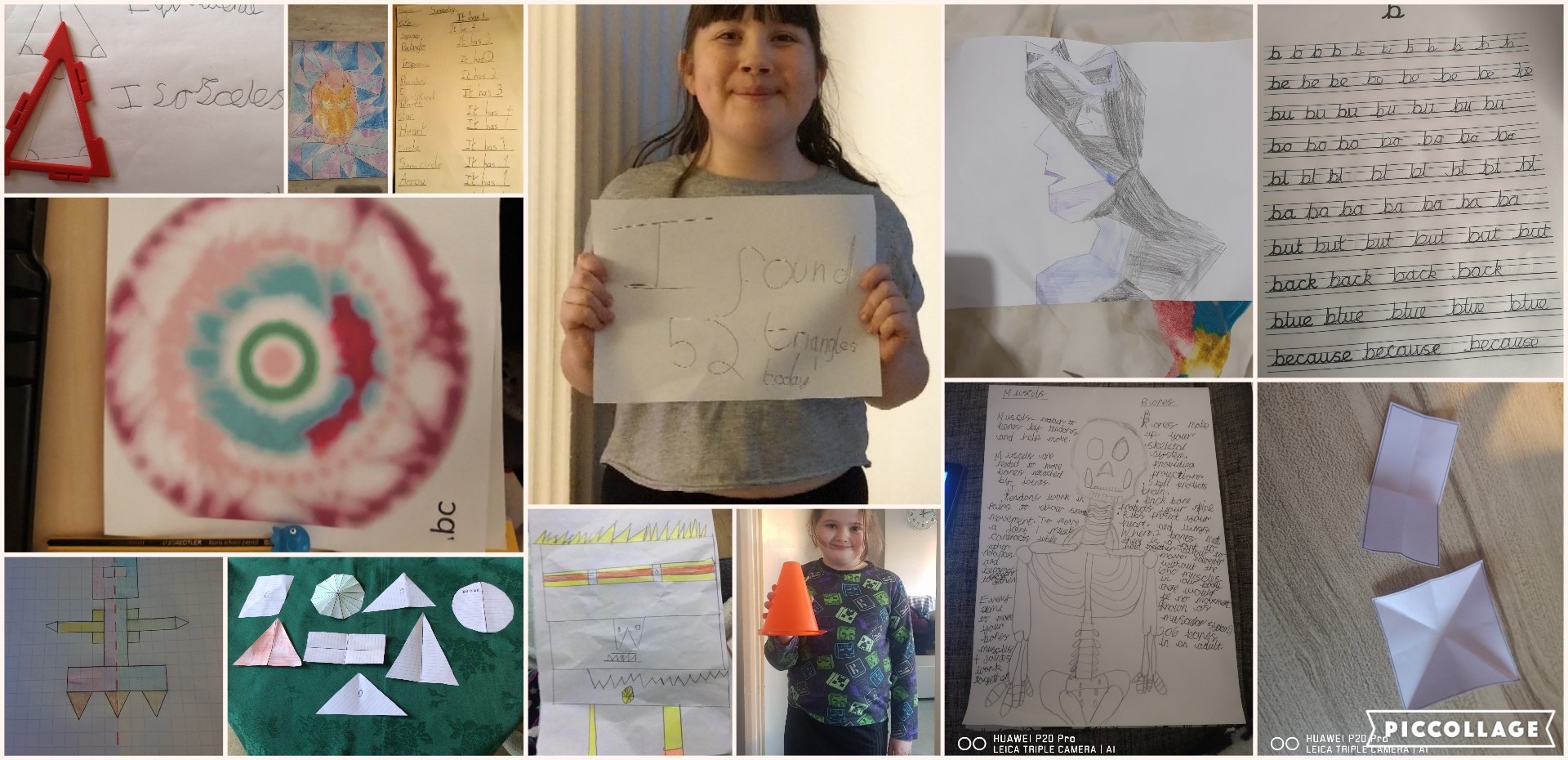 Enjoy the weekend,
Mrs Giles-Brewster