What a fantastic first week back! Here are some of the things we got up to…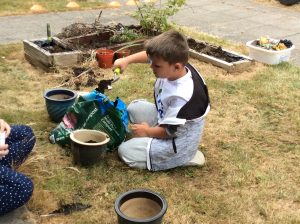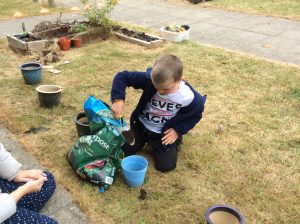 We planted our own sunflower seeds. We are following the 30 days wild challenge and we trying to do something outside every single day!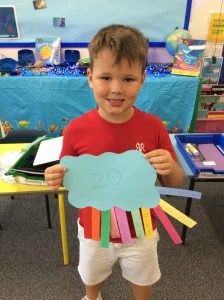 We recalled our number bonds to 10 and 20!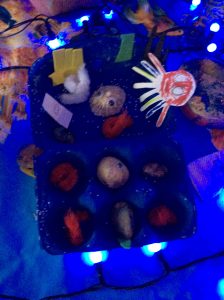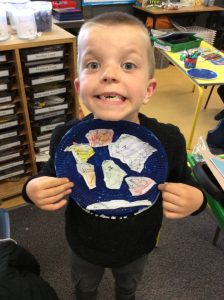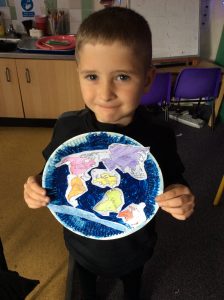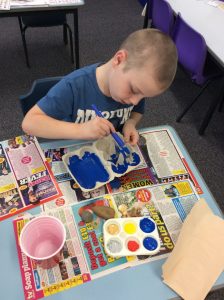 We created our own ocean boxes and recapped the 7 continents.
Friday celebration time!
Even though we couldn't all be together we still celebrated all our fantastic achievements this week!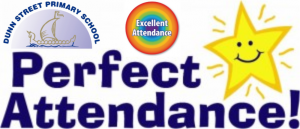 100% Attendance from Caiden, Ronnie, Bentley, Jacob and Tyler (and Miss Bridges and Miss Hird!) – well done everyone! We celebrated by all watching 'Zog' together and eating sweets.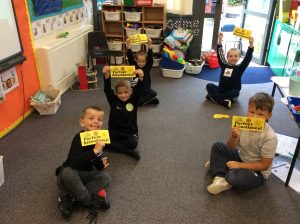 Congratulations to Ronnie!! You have had a fantastic first week back and keep up all the hard work.
Congratulations to Jacob!! Beautiful handwriting in your book. Keep it up.
Massive congratulations to Bentley who beat Mr Fantastic today! He has mastered his division by 5! Next challenge The Flash….
What a lovely week in Year 1. I have really enjoyed seeing everyone and it has been lovely to do lots of exciting things with you all. Keep up all the fantastic work!
Miss Bridges