Hi everyone,
I hope you and your families are keeping safe and well. We can't wait to see you all back at school because we are missing you so much.
I am sure many of you know that this week is rather special because it's the 75th Anniversary
of VE day.
.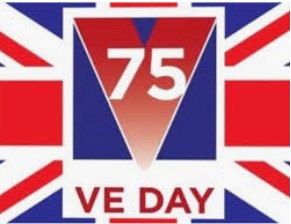 Can you find out what VE day was ?
There are so many fantastic resources online which Miss Giles-Brewster put together last week which you can find here.
http://www.dunnstreetprimary.co.uk/get-in-the-know-about-ve-day-and-find-out-why-we-are-celebrating/
English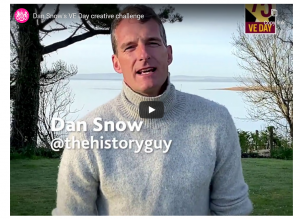 Famous TV presenter and Historian Dan Snow has put together some great VE day challenges that you can find here.
https://ve-vjday75.gov.uk/dan-snows-ve-day-challenge/
The challenge
We're asking you to think about how you would tell the story of VE Day today. There are lots of ways you could bring the story of VE Day to life. You could:
Write a short news report in the style of today or 75 years ago
Make a short video that tells the story of VE Day, either in the style of 75 years ago or
how you would tell it today
Design a newspaper front page or article
Write or perform a poem, song, drawing or other work of art
Share the story of someone in your family or area who was involved in the War
Write or perform a short play about VE Day and what it would have been like 75 years ago
If you go to the Website Dan has links to great resources to help with these tasks.
Twinkl is another great website that is full of great resources and crafting ideas such as VE day bunting, model aeroplanes and wartime recipes.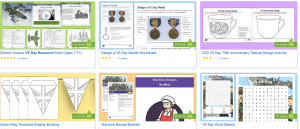 https://www.twinkl.co.uk/search
Spellings 
Here are our spellings of the week
Words with a short /u/ sound spelt with 'o'
woman
wonder
month
govern
brother
another
shovel
above
Monday
discover
Perhaps you  can practise them during the week and ask someone to test you on Friday.
Can you put them in sentences ?
Remember we need to practise you handwriting
If you cant print the sheet out just copy the words onto a piece of paper or an exercise book.
Can you find you spellings in this worksheet?
Can you break the code?
Maths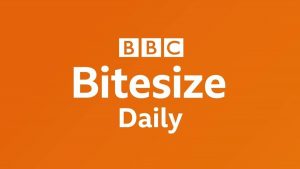 Please follow the daily lessons on BBC Bitesize
https://www.bbc.co.uk/bitesize/tags/zmyxxyc/year-3-and-p4-lessons/1

My family are loving the White Rose problems of the day, these can be found here:
https://whiterosemaths.com/resources/classroom-resources/problems/
If we had been in school we would have been learning about fractions.
Click on the link below for some excellent lessons on Fractions.
https://whiterosemaths.com/homelearning/year-3/
this link also has great lessons on money which we looked at before Christmas so these lessons would really help consolidate your understanding.
Please remember to log in to Numbots and TT Rockstars – don't forget to challenge me.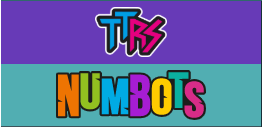 Computing 
Have you been on Hour of Code?
If not please try it – I love it!
https://hourofcode.com/uk/learn
Start off on a Grade 2+ Blocks task then gradually try the more challenging ones.
PE
I have really enjoyed doing the Joe Wicks workouts on YouTube but if you would like a change why not try the Just Dance Videos.

https://www.youtube.com/user/justdancegame
Remember there are some brilliant daily lessons for lots of different subjects on Bitesize. These are all great and it is what I use with my family.
https://www.bbc.co.uk/bitesize/tags/zmyxxyc/year-3-and-p4-lessons/1
I hope these ideas will keep you busy but if there is anything else that you would like please just email me at [email protected]
I have loved that many of you have been sending work and photos to me so please keep them coming as lots of you are doing some fantastic things at this tough time.
Stay safe and please keep in touch.
Mr Hymers