Visit the school NEWS page about Reading and Phonics by clicking here…
Did you know that Oxford Owl have added lots of eBooks for your child to continue reading while they are at home? They have an excellent range of books for children to read from ages 3-11.  They also have an excellent range of Read Write Inc books for your child to read containing green and red words.  Just visit https://home.oxfordowl.co.uk/ and click on the free eBook library and then click your child's reading age.
For as long as schools are closed, they're open. Children everywhere can instantly stream an incredible collection of stories, including titles across six different languages, that will help them continue dreaming, learning, and just being kids.
All stories are free to stream on your desktop, laptop, phone or tablet.
Explore the collection, select a title and start listening by clicking here.
It's that easy.
Every day at 11am, you can listen one of David Walliams' World's Worst Children stories, so sit down, take a break, and enjoy 20ish minutes of pure fun! Click here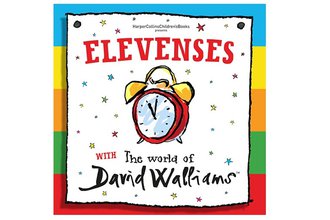 !
Catch up on any audio stories you missed last week here.  These audio recordings will be available until Sunday.  Click here!
If you really enjoy Harry Potter, then JK Rowling's Wizarding World website is a definite must! There is a new 'Hogwarts at Home' section, filled with quizzes, magical craft videos and lots of puzzles for the young and old!  Click here to explore this magical site!
Happy Reading!!
Post created by Mrs Trotter, Mrs G-B and Miss Noble – great minds think alike!