This year Mental Health Awareness Week is perhaps more important and timely than ever. In honour of the 2020 theme, we're giving the gift of kindness with our latest batch of recommended films for younger viewers. From family comedies to toe-tapping musicals, these feel-good films offer comfort viewing and plenty to spark the imagination.
All selected titles are available to stream from home, or use your own DVD in school where possible. Our accompanying film guides can be used to lead informal discussion at home or in the classroom.
As schools remain closed, and we continue to find ourselves in uncertain times due to coronavirus/COVID-19, it can be difficult to settle into new routines and cope with the draining nature of constant uncertainty and confusion. What can be helpful is to carve out some time for rest, or laughter, or to simply find a way to switch off from these difficult circumstances for a while. To help you out, and to mark Mental Health Awareness Week (18-24 May), here are some great feel-good films that you can stream at home to take your mind off of everything else for a while.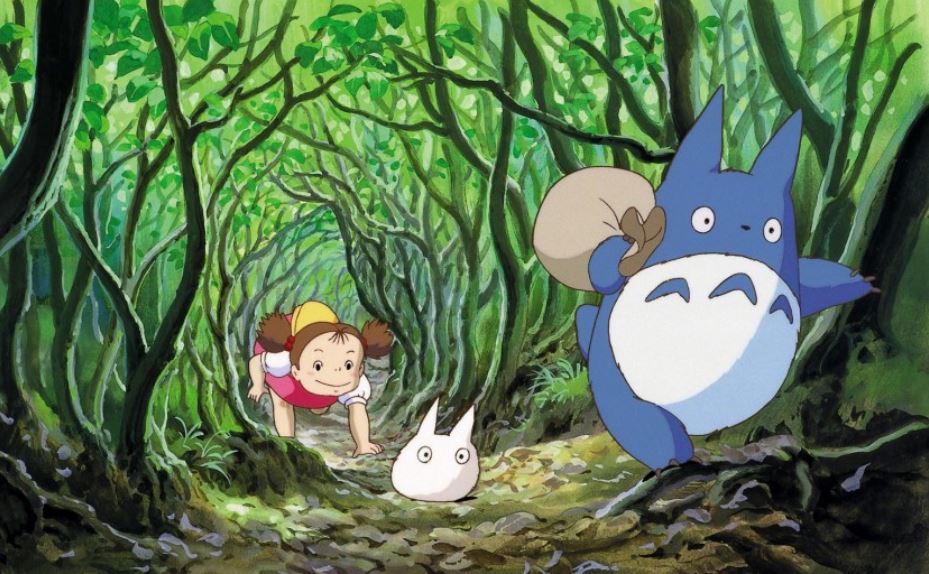 For ages 5-11: My Neighbour Totoro
A magical and absorbing tale of two sisters exploring the countryside around their new home and meeting some furry friends. Ideal inspiration for our Nature in Your Neighbourhood filmmaking competition.
When Satsuki and her little sister Mei move to their countryside with their dad, they must find new places to play and to keep busy. Exploring their new home and the forest surrounding it, they discover friendly spirits are all around them. The giant and furry Totoro takes them on a magical cat bus that allows the sisters to deal with some of the difficult emotions they are facing in their lives. This is wonderful introduction to Japanese animation that shows the potential of imagination.
You can also visit our other pages about Mental Health Awareness Week by clicking here.