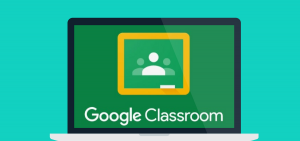 Thank you for attending our Googlemeets – I've loved being able to see how you are and also learn some new skills too! I can't wait to see you all next week and share what we've done with our weekends – hopefully the rain will stop eventually!!
If you haven't managed to access the Googlemeets, remembering they take place everyday at 9.30am. We have a lot of fun!!
I hope to see you there on Monday.
Stay safe
Mrs Clough