To be mentioned in despatches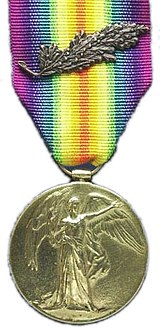 describes a member of the armed forces whose name appears in an official report written by a superior officer and sent to the high command, in which their gallant or meritorious action in the face of the enemy is described.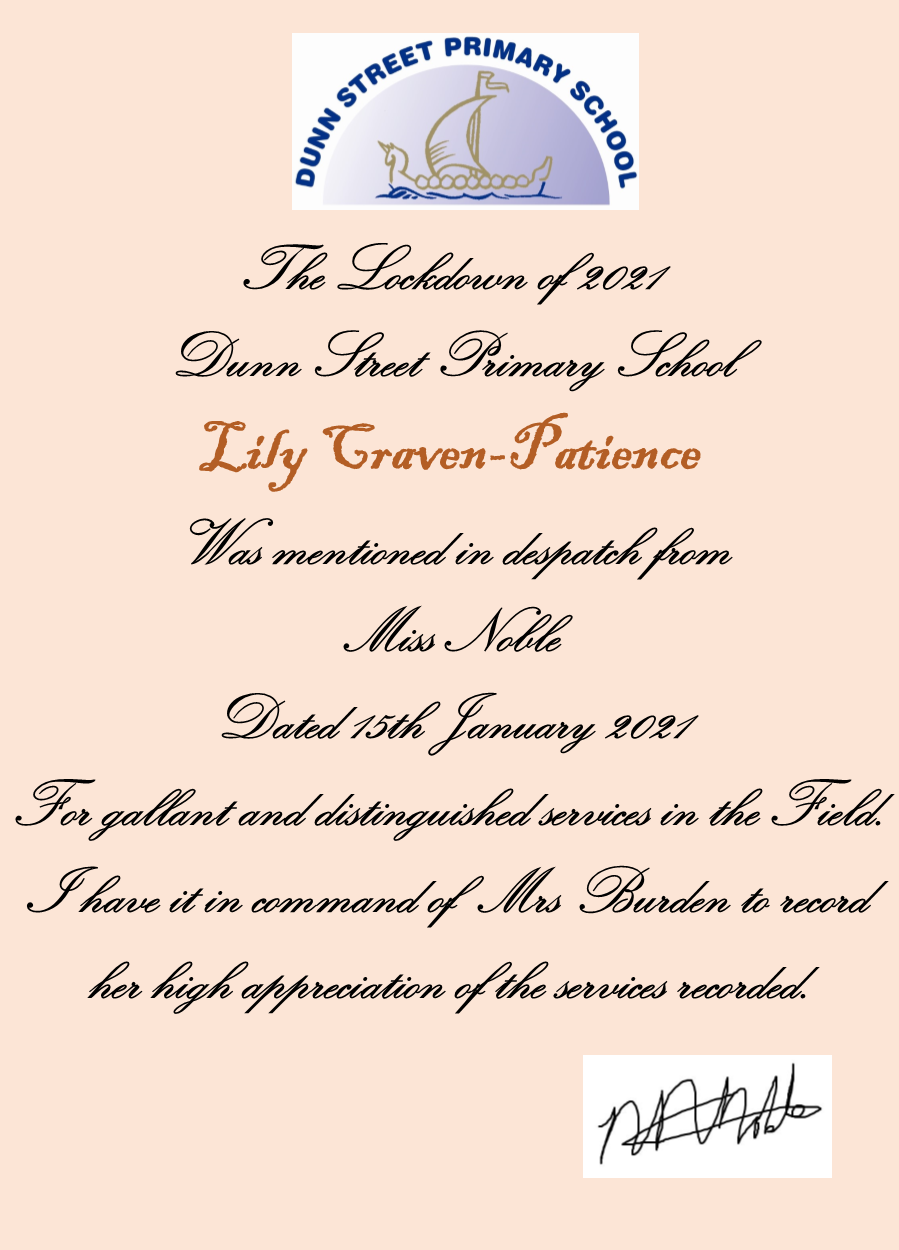 Lily has worked hard remotely this week with a range of tasks…
In chapter 1 we found out that Pippi's Mum died and her dad was lost at sea. She made 2 friends called Annika and Tommy. Her Dad gave her a suitcase full of gold coins and a monkey called Mr Nilsson. She gave a dagger to Tommy and a ring to Annika.
She is a naughty, strong, confident, outgoing, imaginative, fun, independent, friendly and unique. 
I think a "thing finder" is someone who can complete a searching quest easily.
To help people get their stuff  belongings back if they are lost  by going on a quest.
I think Pippi gets into a fight with Tommy because he may have lost the dagger she gave him.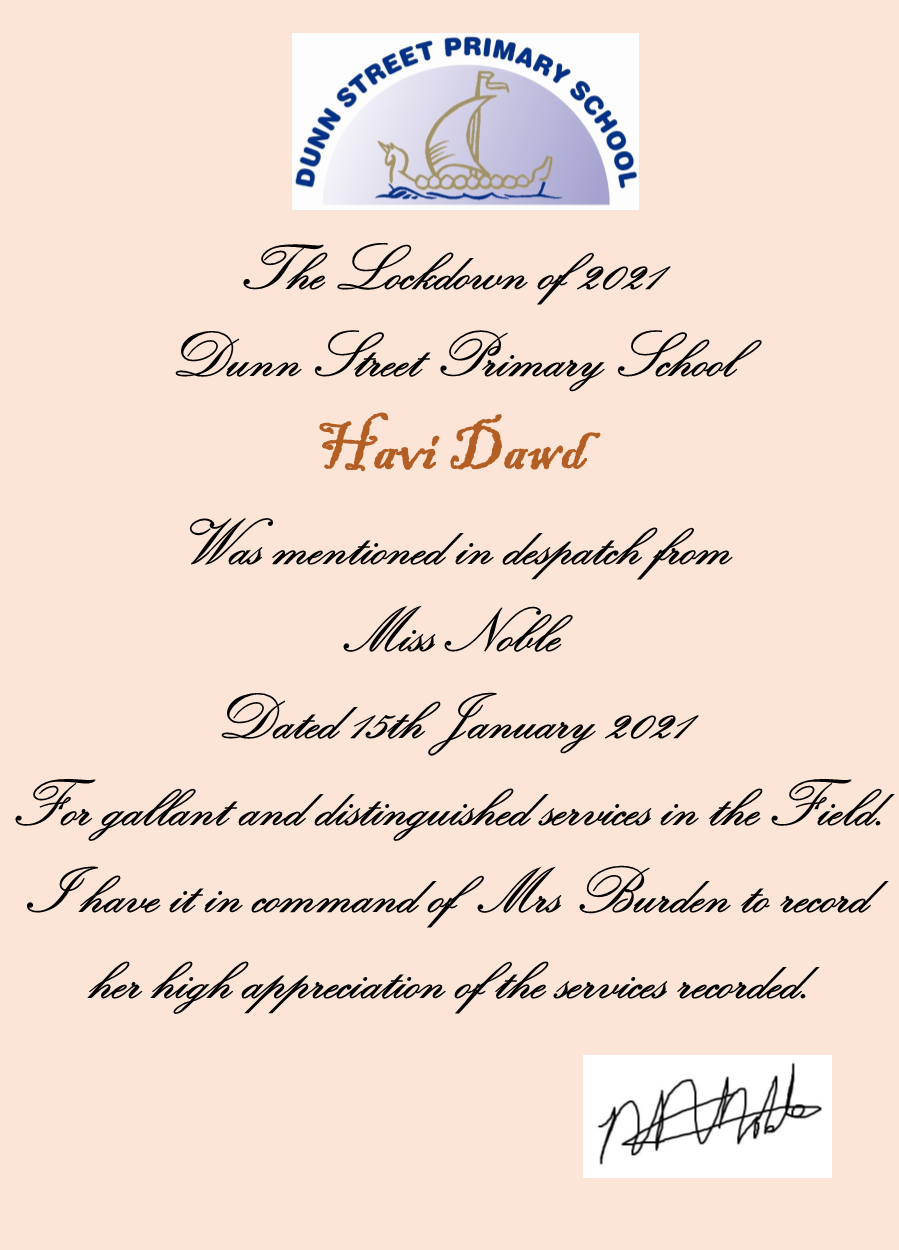 Havi's attitude to her learning is faultless…