It's been a great first week back and we have really enjoyed the stories by Jan Fearnley.
Mr Wolf's Pancakes has been an excellent text to base our learning in and out of school on.
Thank you to everyone who has been sending in their home learning photographs and messages.
Here are some photographs of how we have used the book during the week to enhance our learning…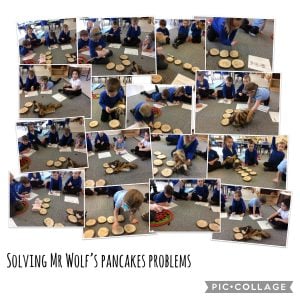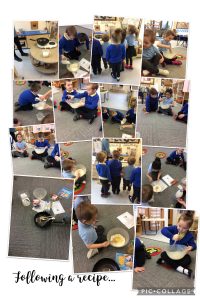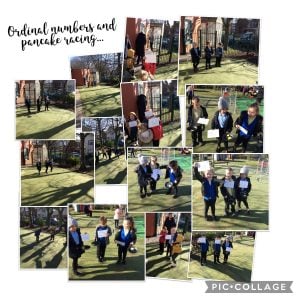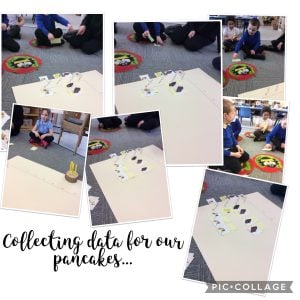 Our home learner of the week is Jasper.  Well done for all of your creativity.
Our in school star of the week goes to Taylor for becoming a fluent reader!!
One more week of remote learning and then we will all be back together.
Next week we will be exploring the text Super Daisy!