Dunn Street Primary School –  School Council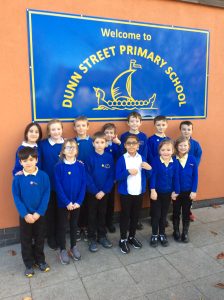 The school council were elected by their peers and allows pupils to have a real say in issues that affect them and to know that their opinions count.
We have a school council:
To empower children to have a voice
To improve the school according to the children's point of view.
To make sure each class has a platform to voice their opinions.
To discuss and raise issues.
To develop a student agency
Odd Dog Out
Congratulations to Naomi for winning the 'Odd Dog Out' competition!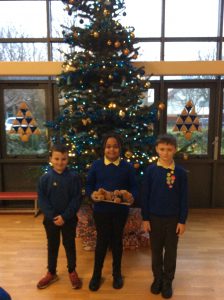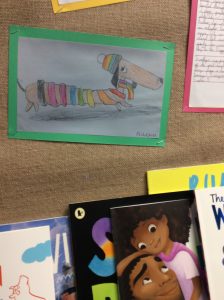 The school council were very impressed with the standard of work produced by all the pupils.