Happy Friday everyone! It has been a glorious week in Year 1. We have really enjoyed the sunshine. Here are some of the things we have been up to in our amazing bubble…
We created our own invisible string!
We acted out sea life animals outside!
We created some aboriginal art using Australian animals. They are beautiful!
We created ocean poems and read them out to the rest of the class.
We created a den outside to shade us from the heat!!
We started learning all about Australia. We even completed a puzzle!!
This week we have been learning a new song all about time.  We created our own clocks. Can you tell the time at home? Remember….
When it's a quarter to something it's easy to see the big big hand points right to the 3.
When it's half past something you're half way down the big big hand points down to the ground.
When it's a quarter to something you're making a climb the big big hand points left to the 9.
When it's a 1'o clock, 2 o'clock, 3'o clock STOP! The big big hand points up the top!
https://www.youtube.com/watch?v=k1XV9l3P8SU
Another fantastic week in Year 1! We have been very busy and have loved being outside in the sun!
Friday Celebration Time!!
Even though we couldn't all be together we still celebrated all our fantastic achievements this week.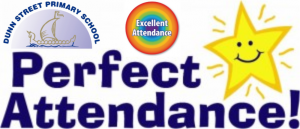 100% Attendance from Caiden, Bentley, Jacob, Leila, Kayden, Tyler, Amjad and Maddox (and Miss Bridges and Miss Hird!) – well done everyone!  We celebrated by watching Shark Tale in class and eating delicious popcorn. Yum! Yum!
Congratulations to Leila this week! You are my star of the week. You have been super positive and happy all week. You're always willing to give everything 110%! Congratulations.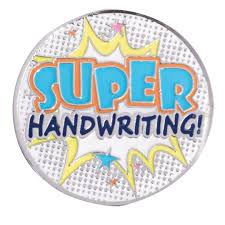 Congratulations to Maddox!! Super handwriting in your book. Keep it up!
Superhero Maths
A massive congratulations to  Bentley who has beaten his Superhero Maths characters (part 1)!!  I am super impressed with your maths knowledge. You have defeated Batman part 1. Keep it up.
Working from Home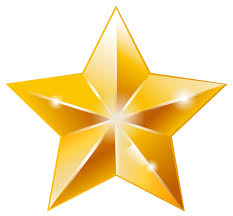 Even though I can't see you in person I can still check what you're doing. A huge congratulations to Finley in Year 1. He is working super hard on his times tables. Wow keep it up!!
Another lovely week with Year 1. I can't believe it is July next week!! We are missing our full class but please keep sending any photos of your home learning.
Have a lovely weekend.
Stay safe and keep smiling.
Miss Bridges