Hello again everyone,
I hope that you are all well and still finding lots of things to do to keep yourself occupied at this difficult time.
Thank you for engaging in last week's tasks. I enjoyed receiving lots of your work on Beowulf.
If you didn't manage to do any of our earlier weekly tasks and would like a go just click on the previous posts.
It was great to see more people logging on to Lexia so please continue with this resource as it is an excellent way to improve and consolidate many English skills.
Below are my weekly ideas for learning.
As always these are just ideas; you may have you own tasks that work for you as a family.
BBC Bitesize is still proving popular in my house so please check it out as they have daily lessons that are not too long and cover many areas of our curriculum.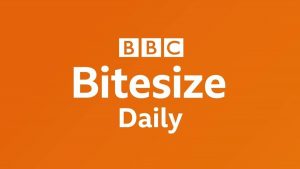 This week, the Bitesize Maths lessons look at Fractions – so it would be really beneficial if you could look at these lessons as that is what we would be looking at if we were in school.
Also there is a fabulous lesson on the Bronze Age that will help to recap what we have already learnt.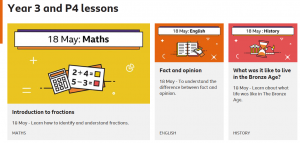 https://www.bbc.co.uk/bitesize/tags/zmyxxyc/year-3-and-p4-lessons/1
If you would like to look at another free online resource, The Oak National Academy is excellent it is an online school that the Government has funded to help while we are learning from home.
There are lots of great lessons for all Year groups.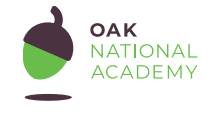 https://www.thenational.academy/online-classroom/subjects/#subjects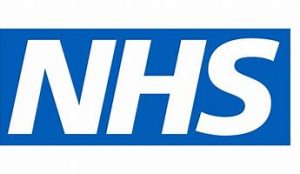 I am sure , like me, you have all been inspired by our fabulous NHS and have been standing on your doorstep applauding these heroes on Thursdays.
This week I  thought we could try something slightly different. A project based on the NHS. There are lots of ideas  such as writing an Acrostic Poem, designing a poster or even writing a biography about Florence Nightingale.
SPELLINGS 
Thanks foe letting me know how you have been doing with the weekly spellings.
Here are this weeks.
Words families based on root words 'struct' and 'uni'
instruct
structure
construction
instruction
instructor
unit
union
united
universe
university
Please remember to keep me updated with the work that you are doing at home and if you need guidance please send me an email.
Thanks and stay safe
Mr Hymers