Hi everyone,
I hope that you are all well and safe and have been able to enjoy the lovely weather. It was so nice to see lots of you on Friday when I dropped learning off to your homes. It really cheered me up to see you all still smiling.
Below are some learning tasks if you are looking for inspiration but please remember to use the BBC Bitesize resources that are proving very popular in my house. There are some fabulous daily lessons that cover all areas of the curriculum.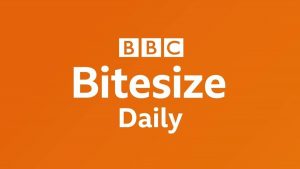 https://www.bbc.co.uk/bitesize/tags/zmyxxyc/year-3-lessons/1
ENGLISH
We have another great picture for you to be inspired by.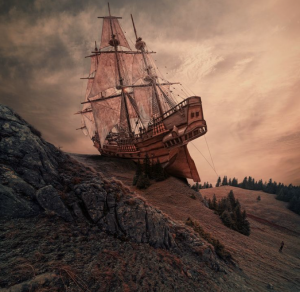 DRY LAND
She was the greatest ship of her time.
With the tallest masts and the broadest sails, she was renowned for reaching terrific speeds, gliding through the ocean like a knife cutting through butter.
The crew had all disappeared, and the captain found himself alone with his ship. He pulled the rope tightly, bracing himself for the enormous task ahead. But then, suddenly, the heavens opened, and it started to rain…
Can you continue the story of the captain and his ship?
Question time!
When do you think the ship was built?
How did it become grounded on dry land?
Where are the rest of the crew?
How would you get the ship back to water if you were the captain?
Perfect picture!
Imagine the rain didn't stop for days and days. Can you draw/describe what would happen to the ship? How would the landscape change?
SPELLINGS
Words ending in -ary
library
February
dictionary
boundary
salary
summary
primary
secondary
ordinary
necessary
MATHS
Please follow the daily lessons on BBC Bitesize
https://www.bbc.co.uk/bitesize/tags/zmyxxyc/year-3-lessons/1
If you would like to have a go at some of the White Rose problems of the day, these can be found here:
https://whiterosemaths.com/resources/classroom-resources/problems/ 
Please remember to log in to Numbots and TT Rockstars – don't forget to challenge me.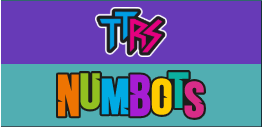 SCIENCE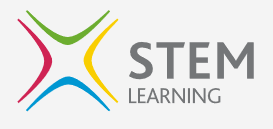 STEM stands for Science, Technology, Engineering and Maths and is a way of teaching the four subjects together as often they are linked
There are some great STEM ideas on this free website
https://www.stem.org.uk/home-learning
If you are struggling to get online just continue to use the paper resources that I delivered.
One of the nicest things I have managed to do over the last few weeks is catch up on my reading – so don't for get to pick up a book and read for pleasure because as Dr Seuss said:
I hope these ideas help. I have managed to chat to most of you via email but please don't hesitate to drop me a message if you need any more work or just need some guidance.
Thanks again for your continued support, you are all doing such an amazing job.
Mr Hymers