Hi again everyone,
I hope that you are all safe and well and you managed to do something to mark VE Day.
Once again I have put together some learning ideas for this week but please don't forget to use BBC Bitesize Daily lessons which you can find in the link below:
https://www.bbc.co.uk/bitesize/tags/zmyxxyc/year-3-and-p4-lessons/1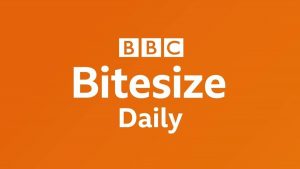 English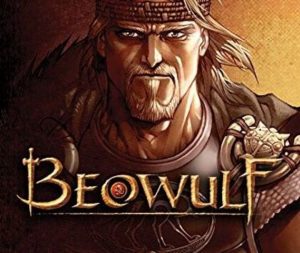 Our English task this week is linked to our Anglo-Saxon topic.
I would like you study and find out all about Beowulf.
Here is a link to a short video to watch on YouTube.
https://www.youtube.com/watch?v=QKjcoFZmKuA
The PowerPoint below has lots of great information too.
Can you create a Poster about Beowulf?
Pehaps you could write a Fact file.
You could draw a picture of the battle between Beowulf and Grendel – there are some great images on Google.
Here are some further activities:
SPELLINGS
Words with a short /u/ sound spelt with 'ou'
enough        young
touch           double
trouble         country
courage       rough
tough           cousin
MATHS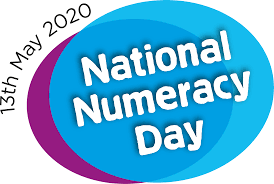 The 13th of May is National Numeracy Day and Mrs Clough has put together some fabulous actvities that you can complete during the week – and there are prizes!!!!
Click on this link to find our more.
http://www.dunnstreetprimary.co.uk/national-numeracy-day/
Don't forget to continue on TT Rockstars and Numbots and I need someone to challenge me!
I mentioned in my email last week that I had a few new spaces on Lexia Core 5 – thank you if you took up the offer and its great to see the children spending time on there and gaining certificates as they progress.
As always if you need any more tasks please get in touch my emailing me at : [email protected],s-tyneside.sch.uk
Thank you and hope to see you all soon.
Mr Hymers